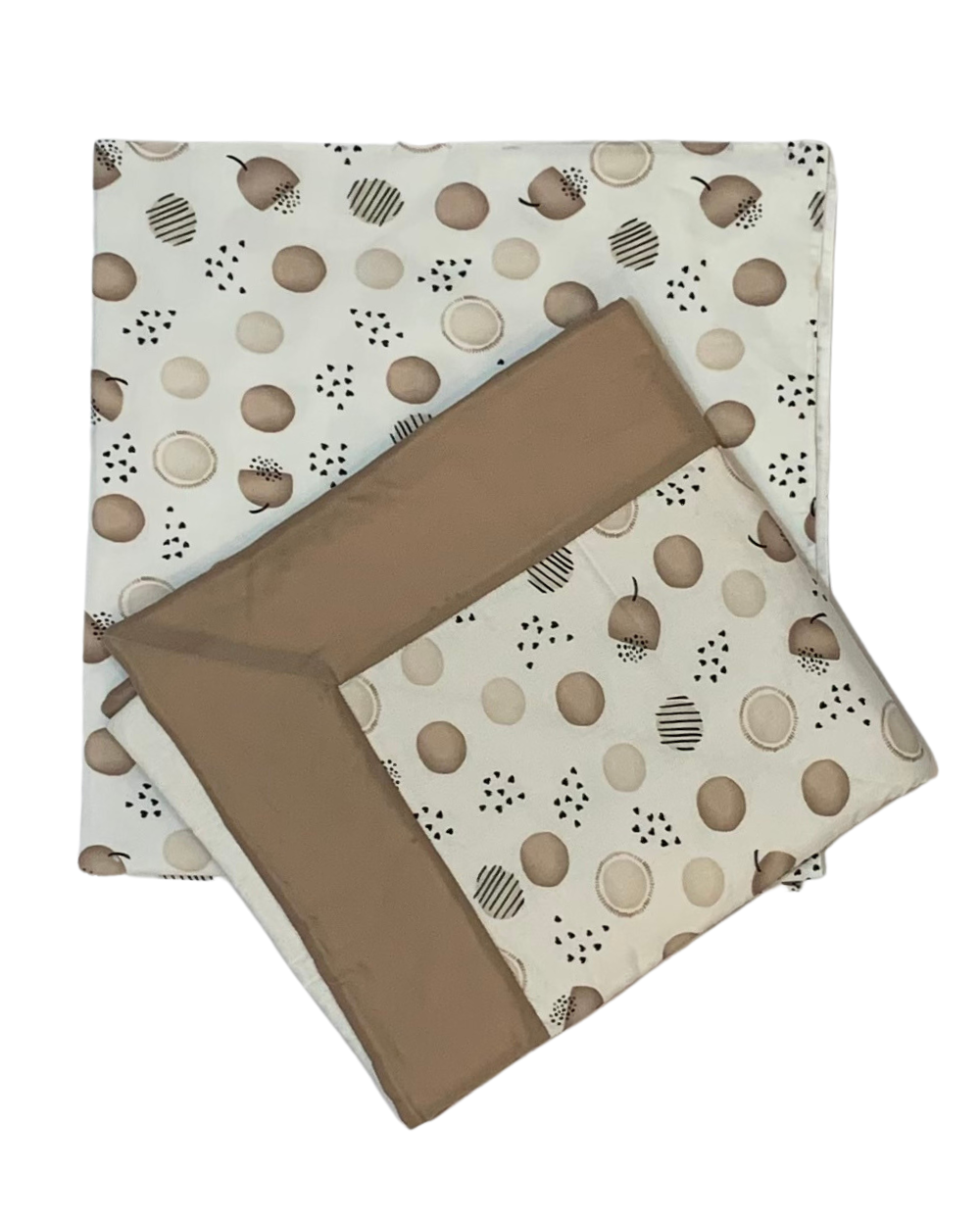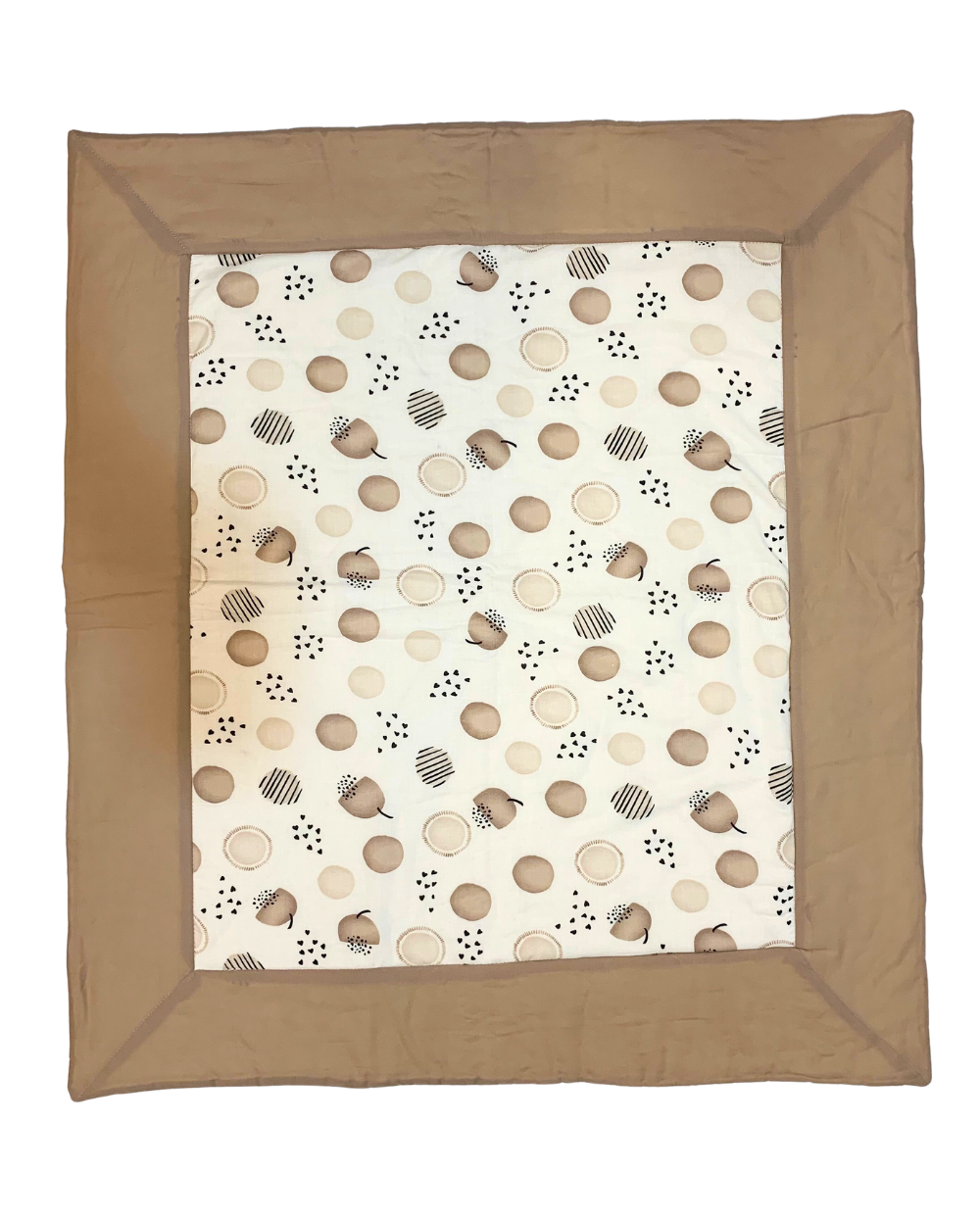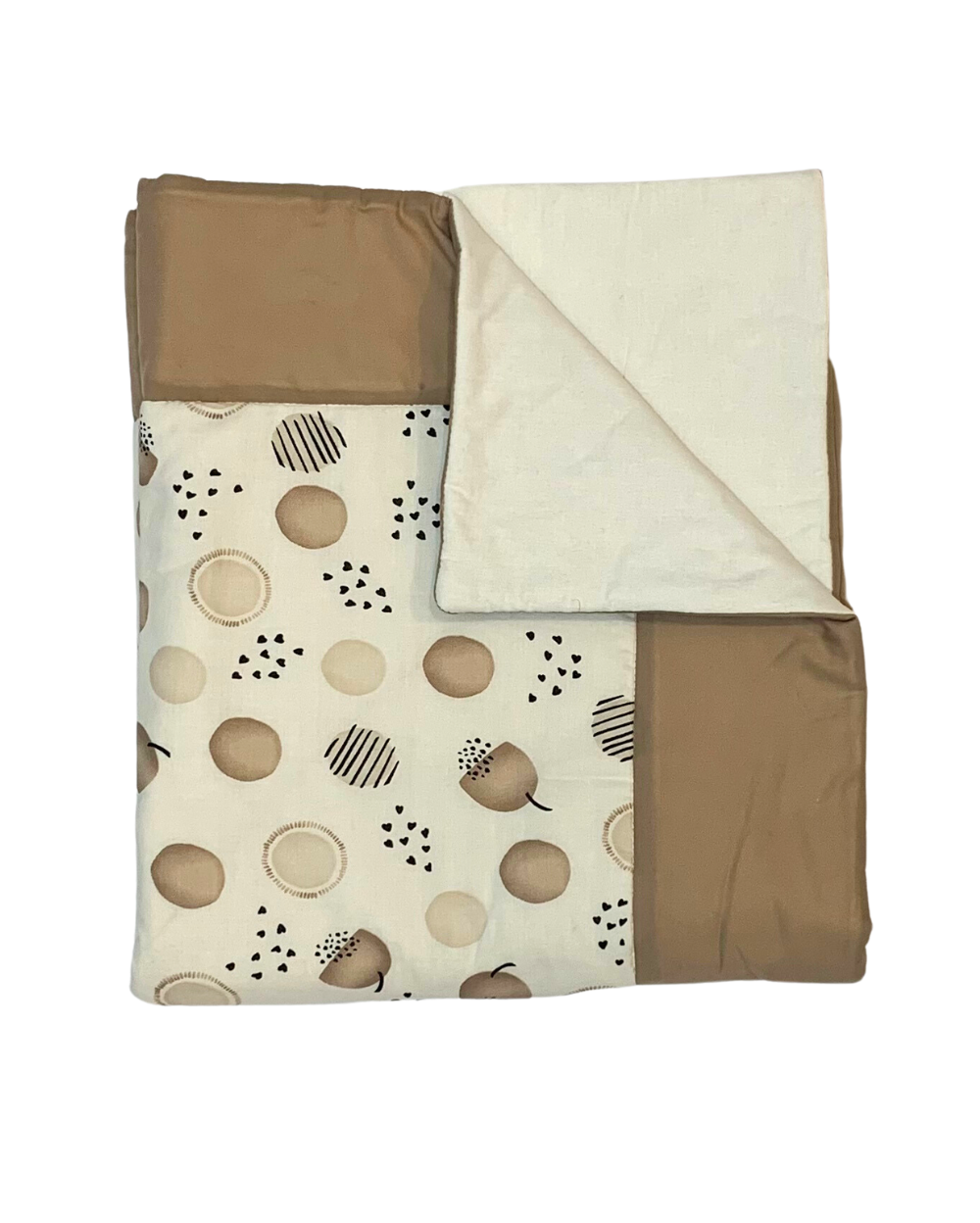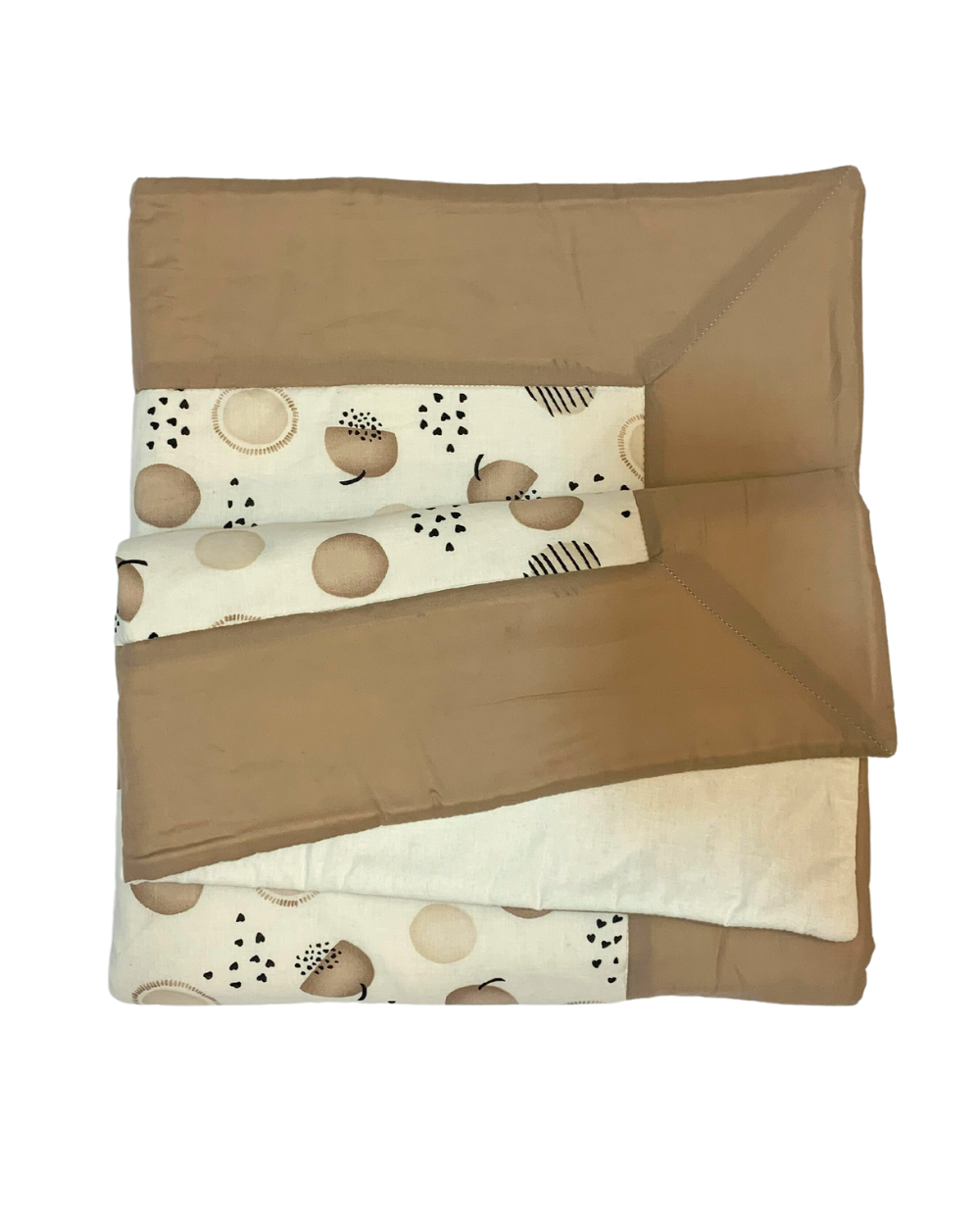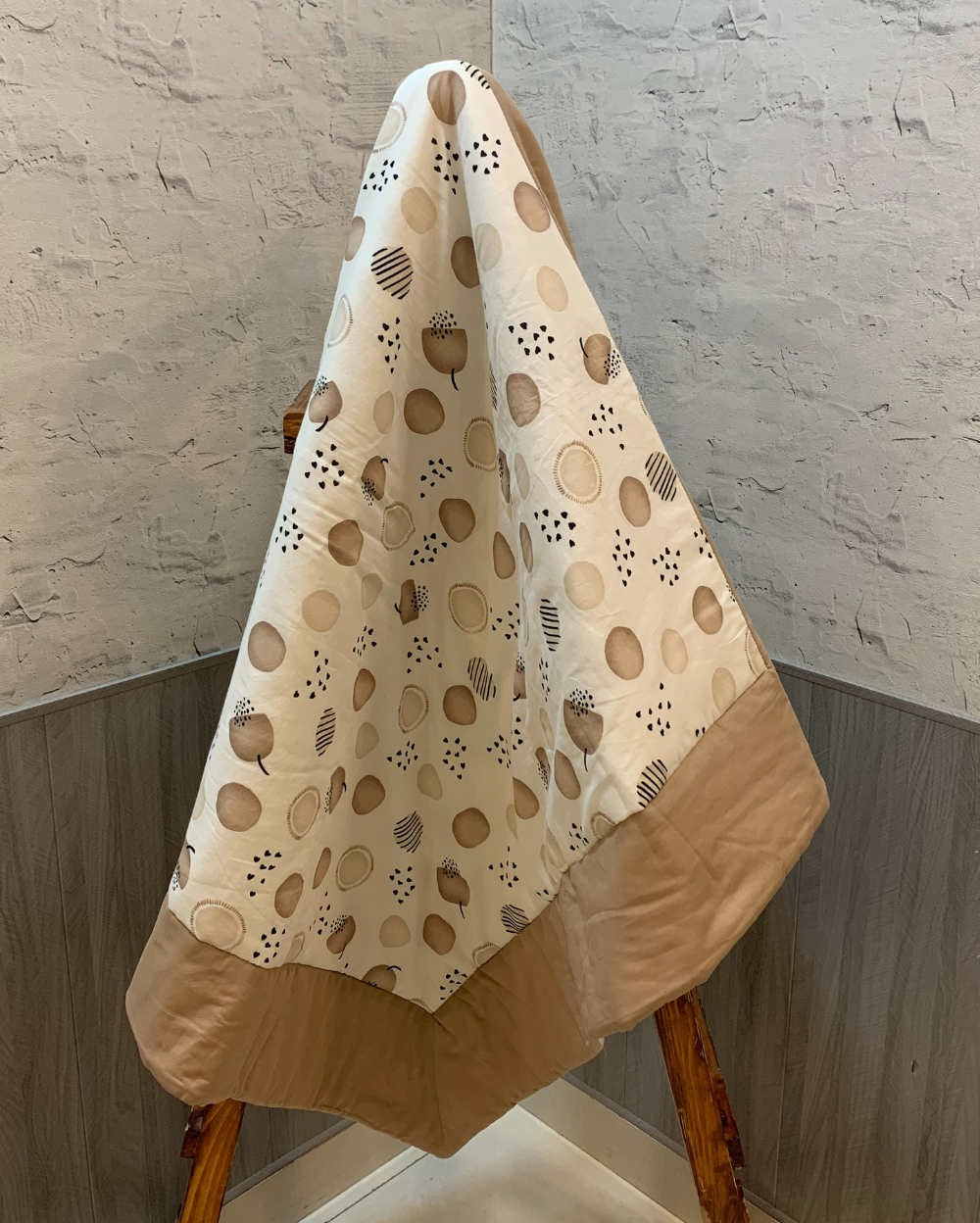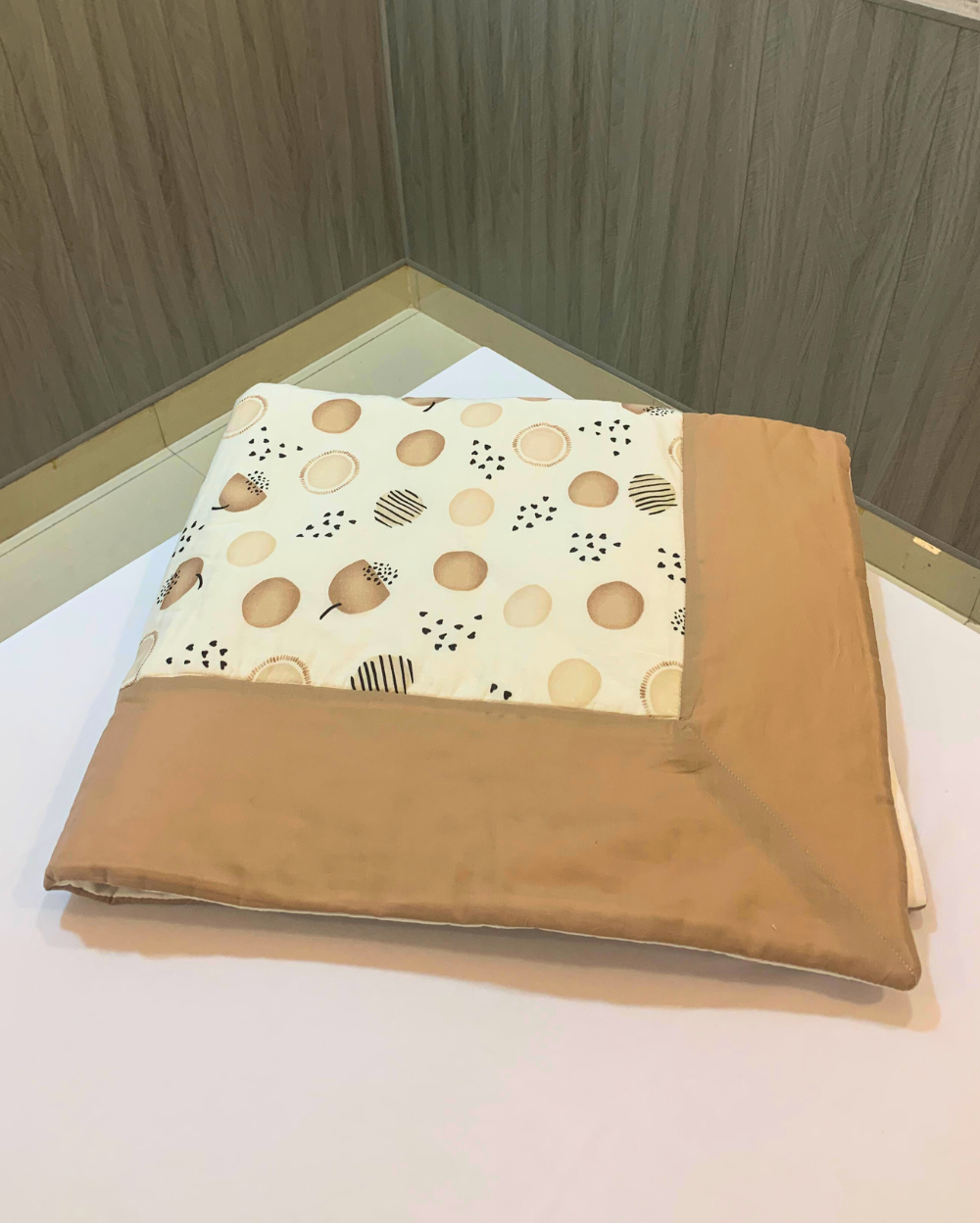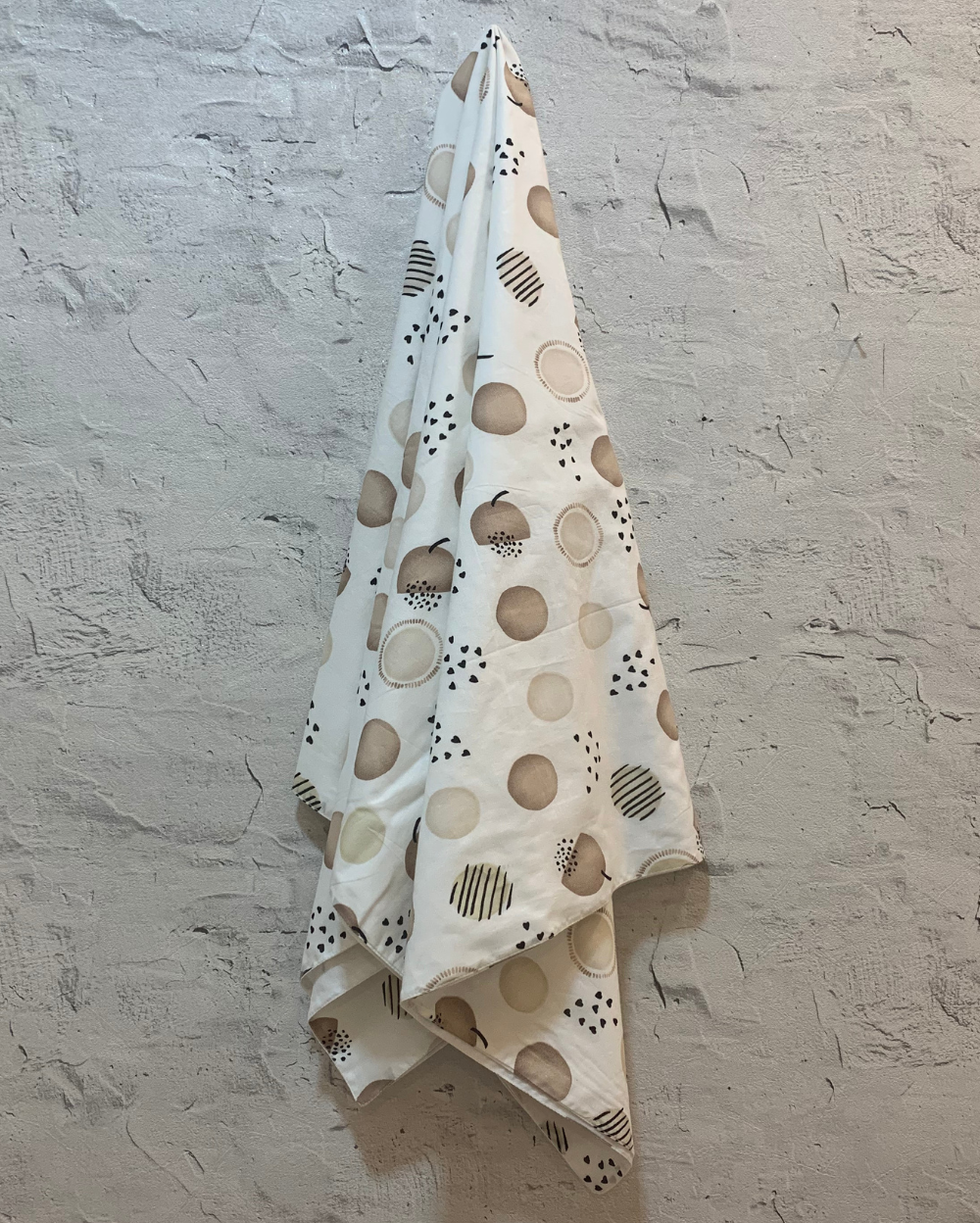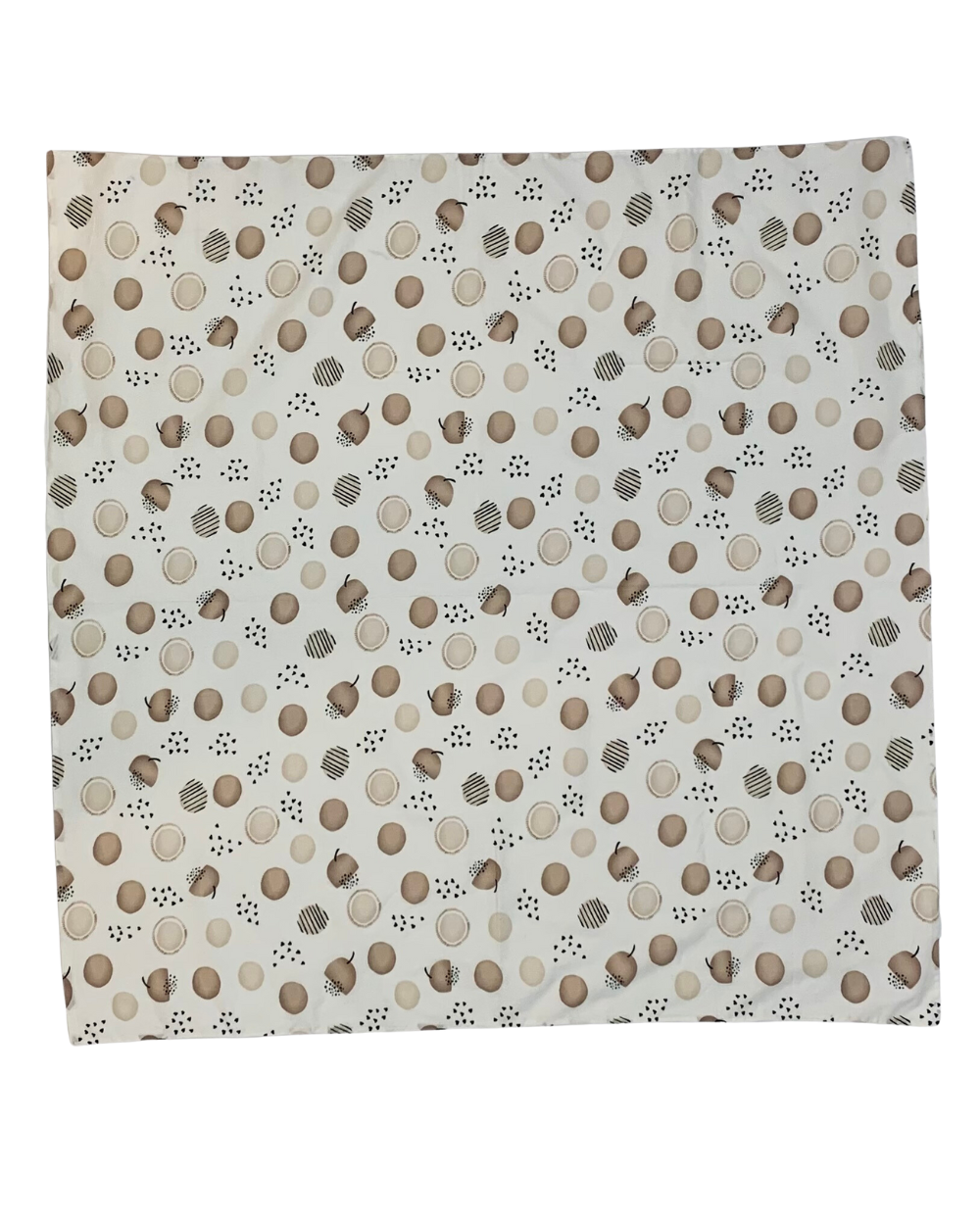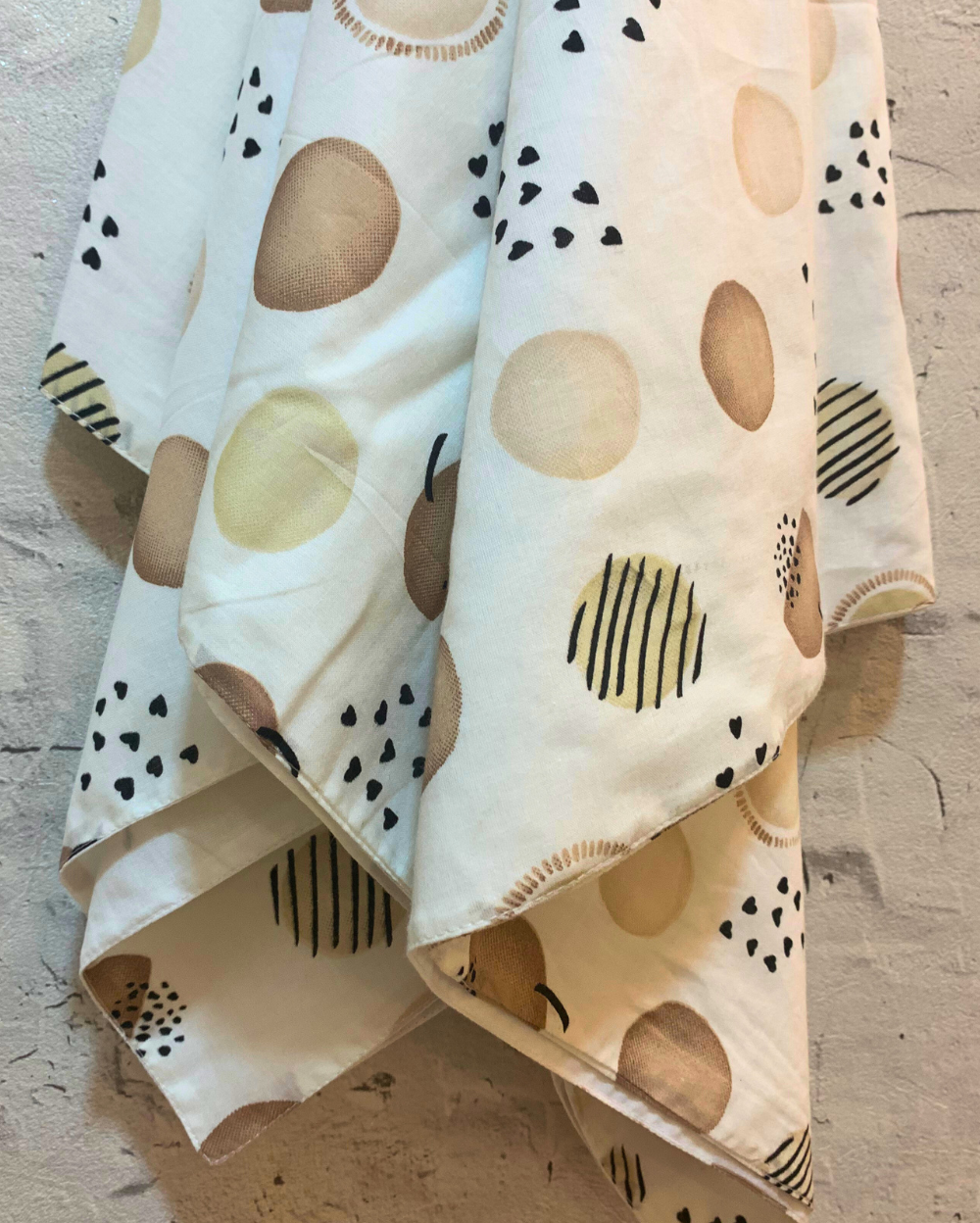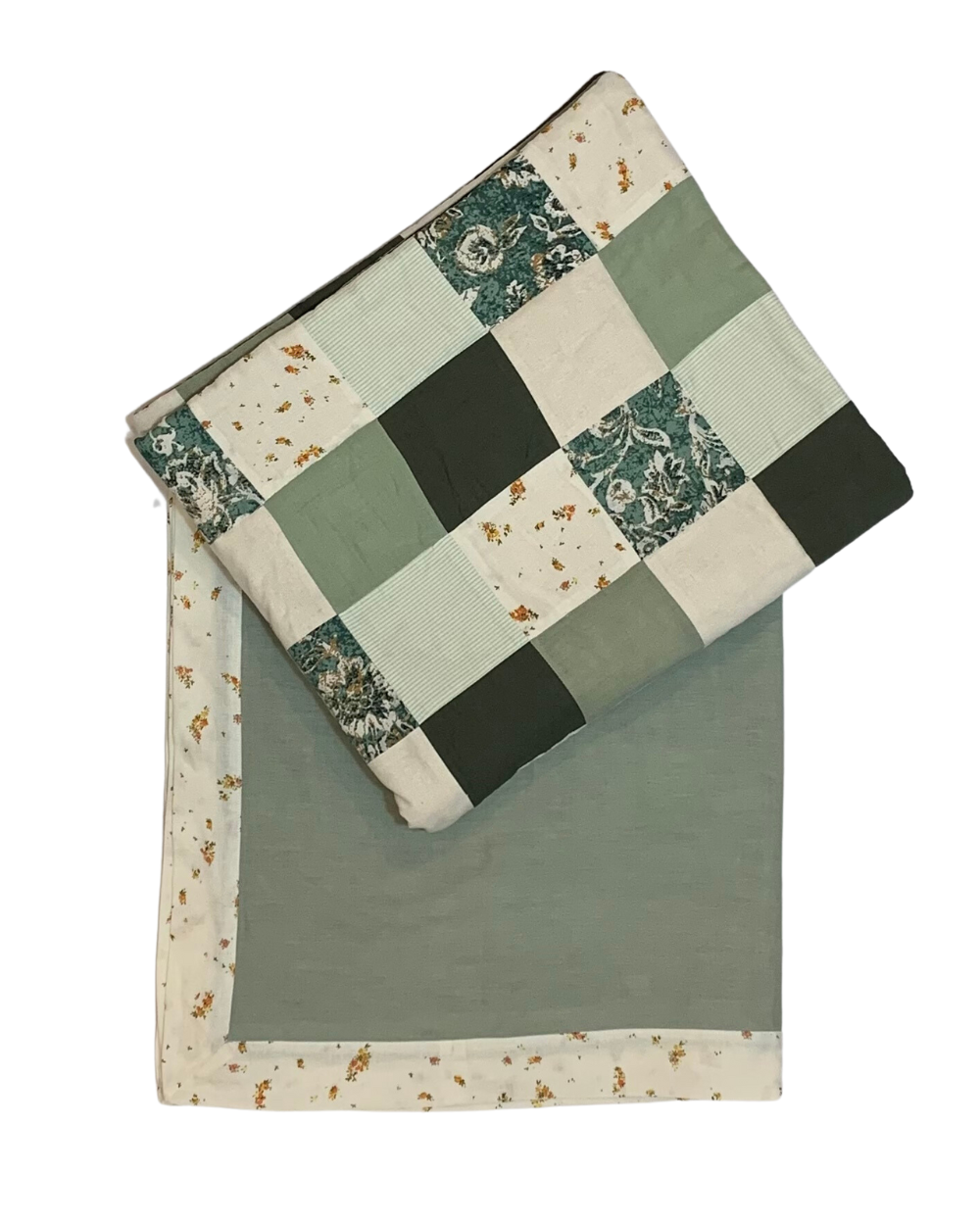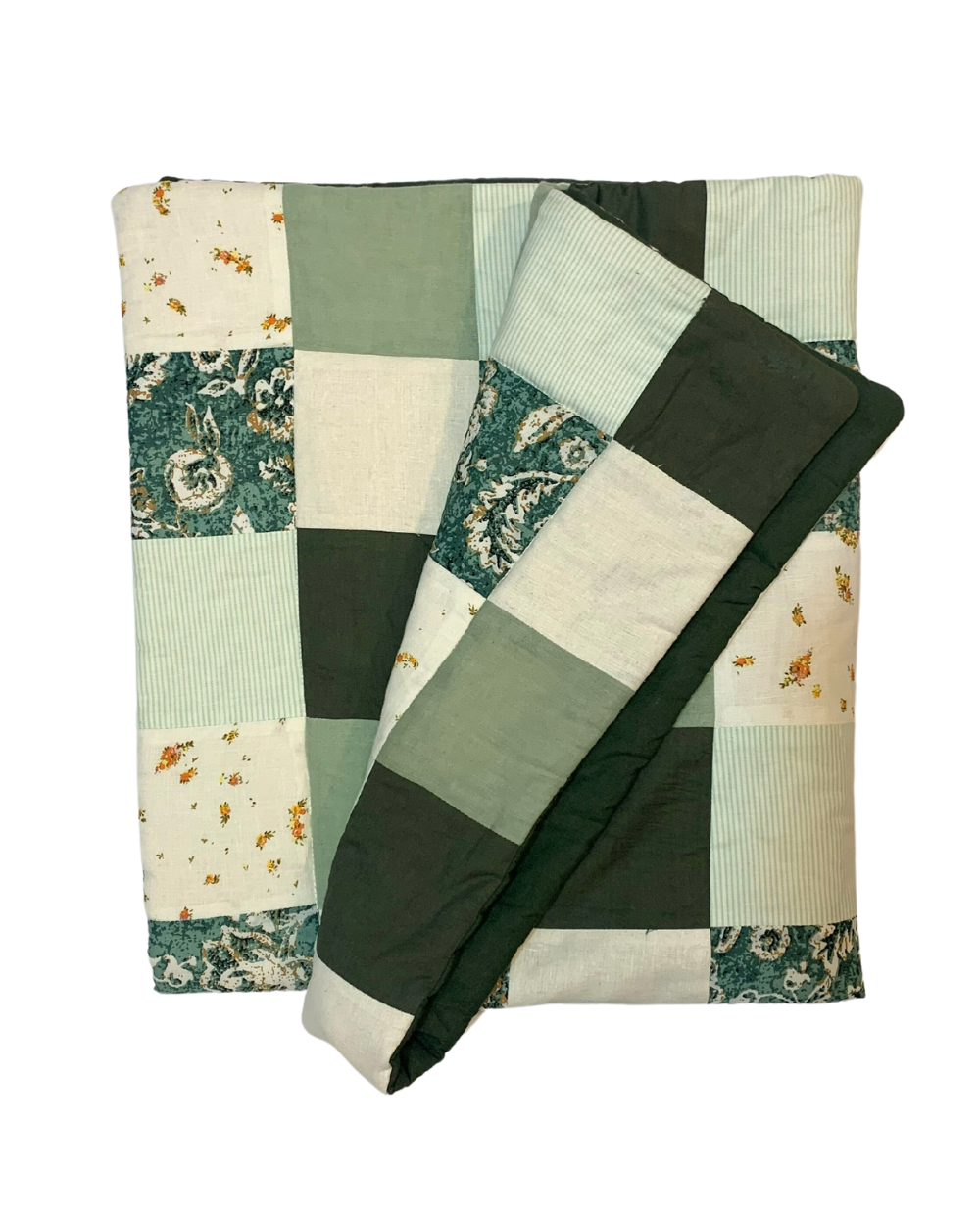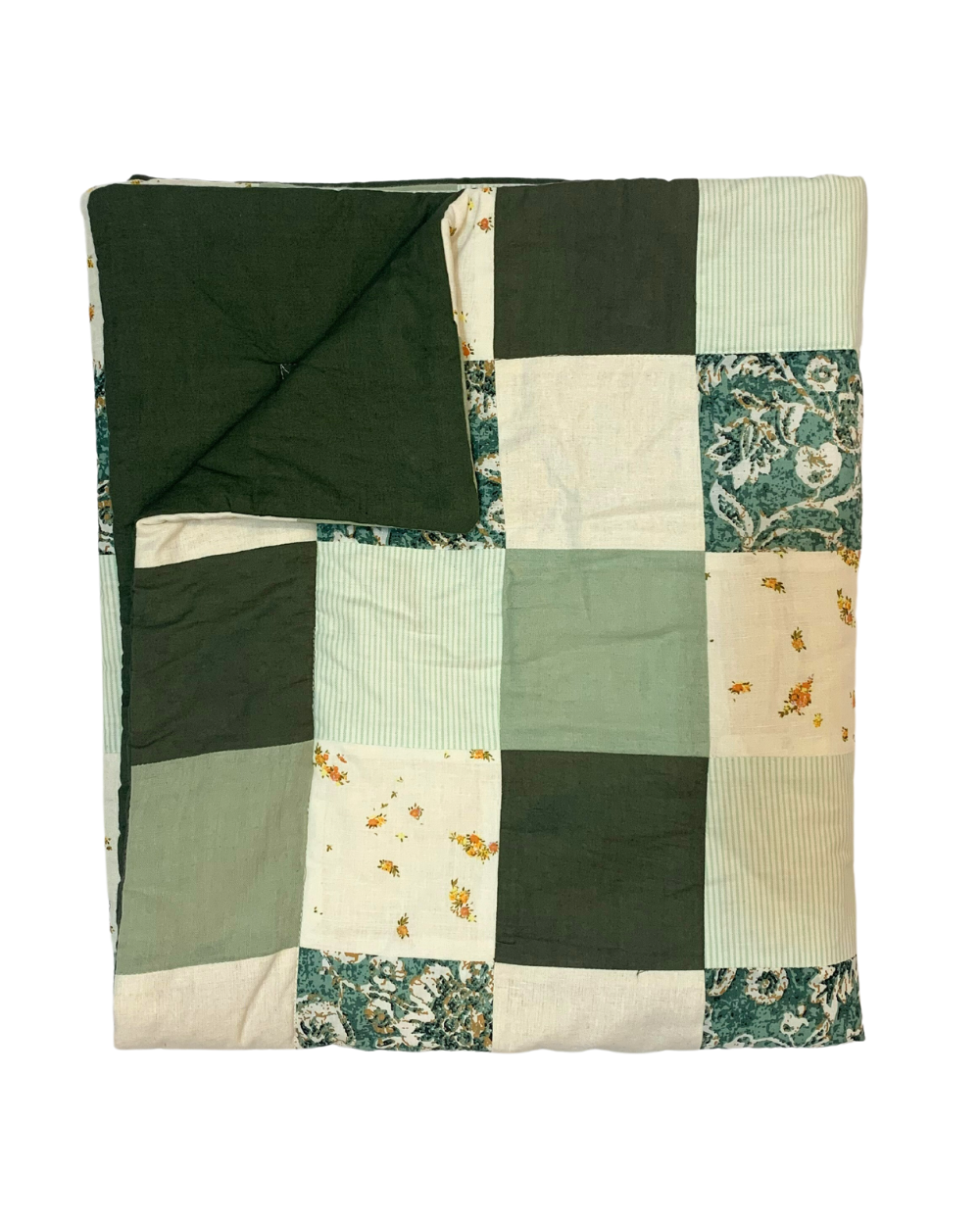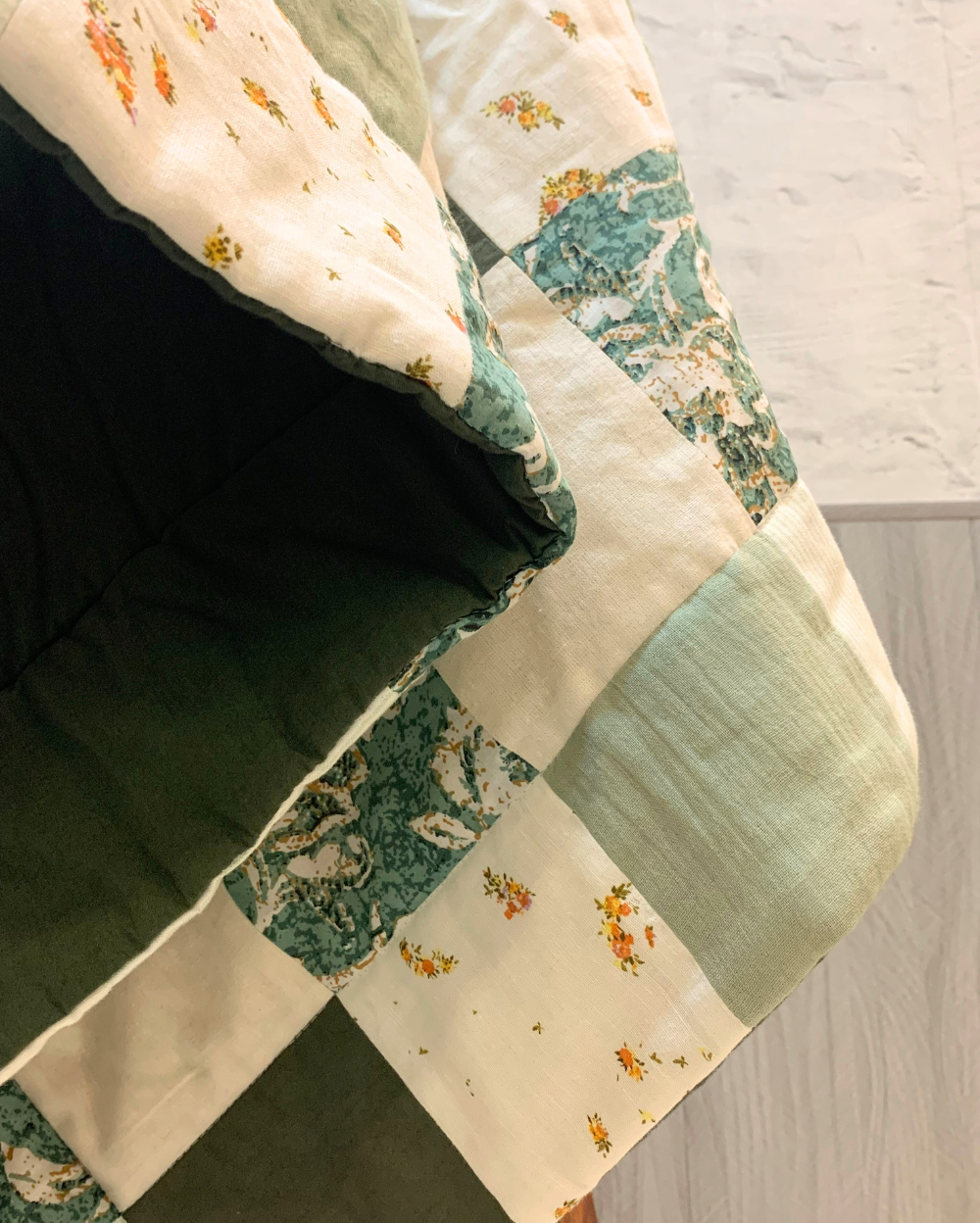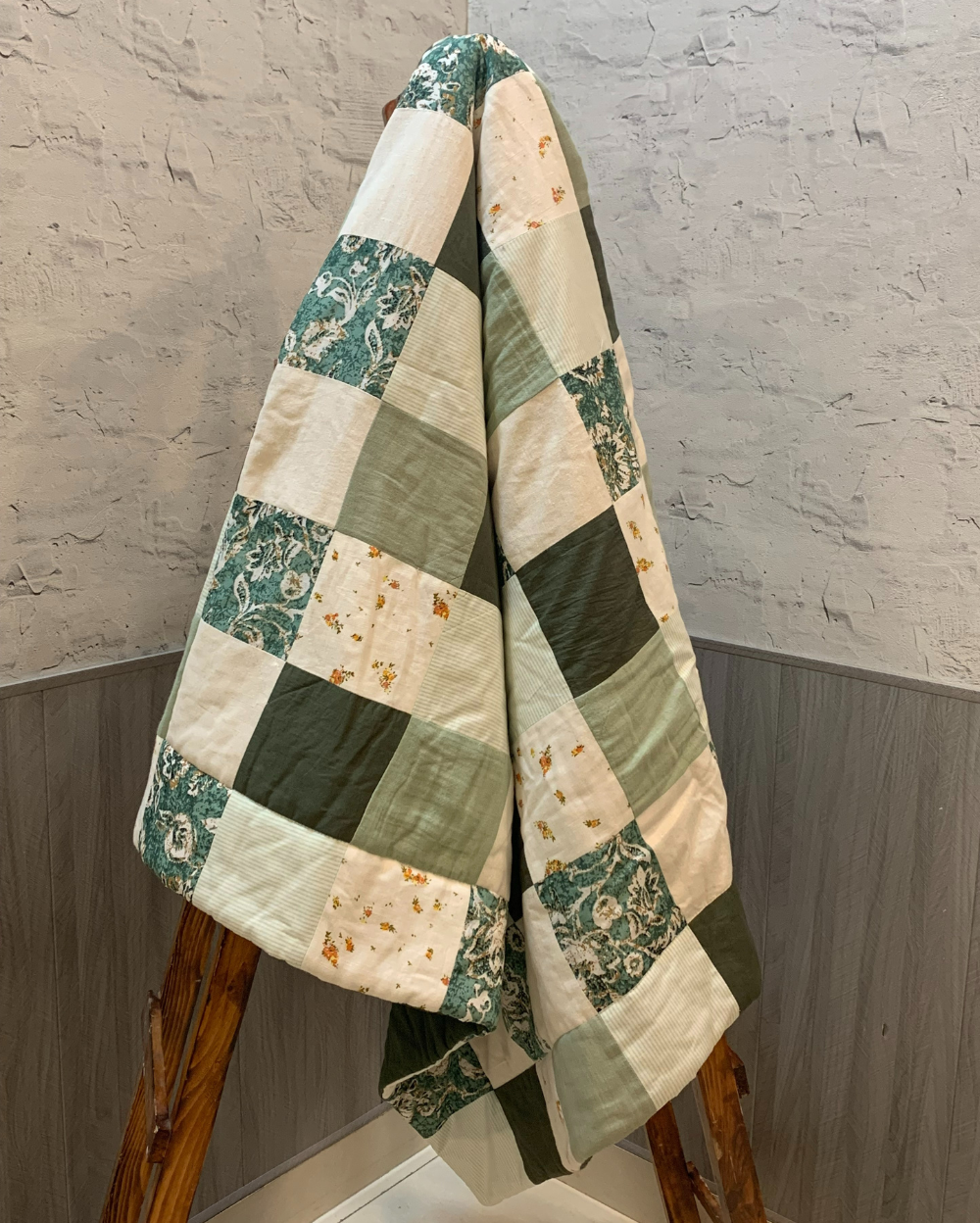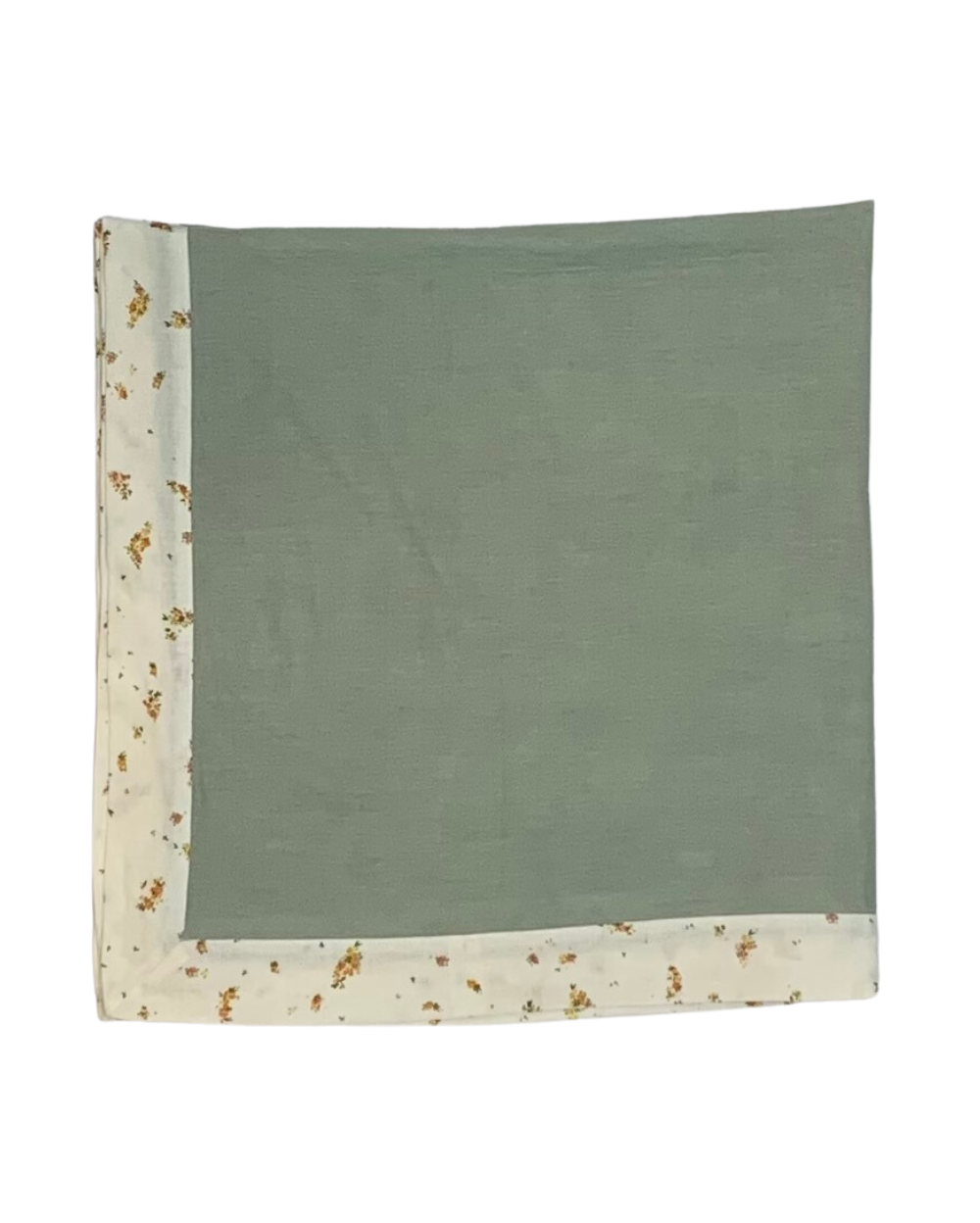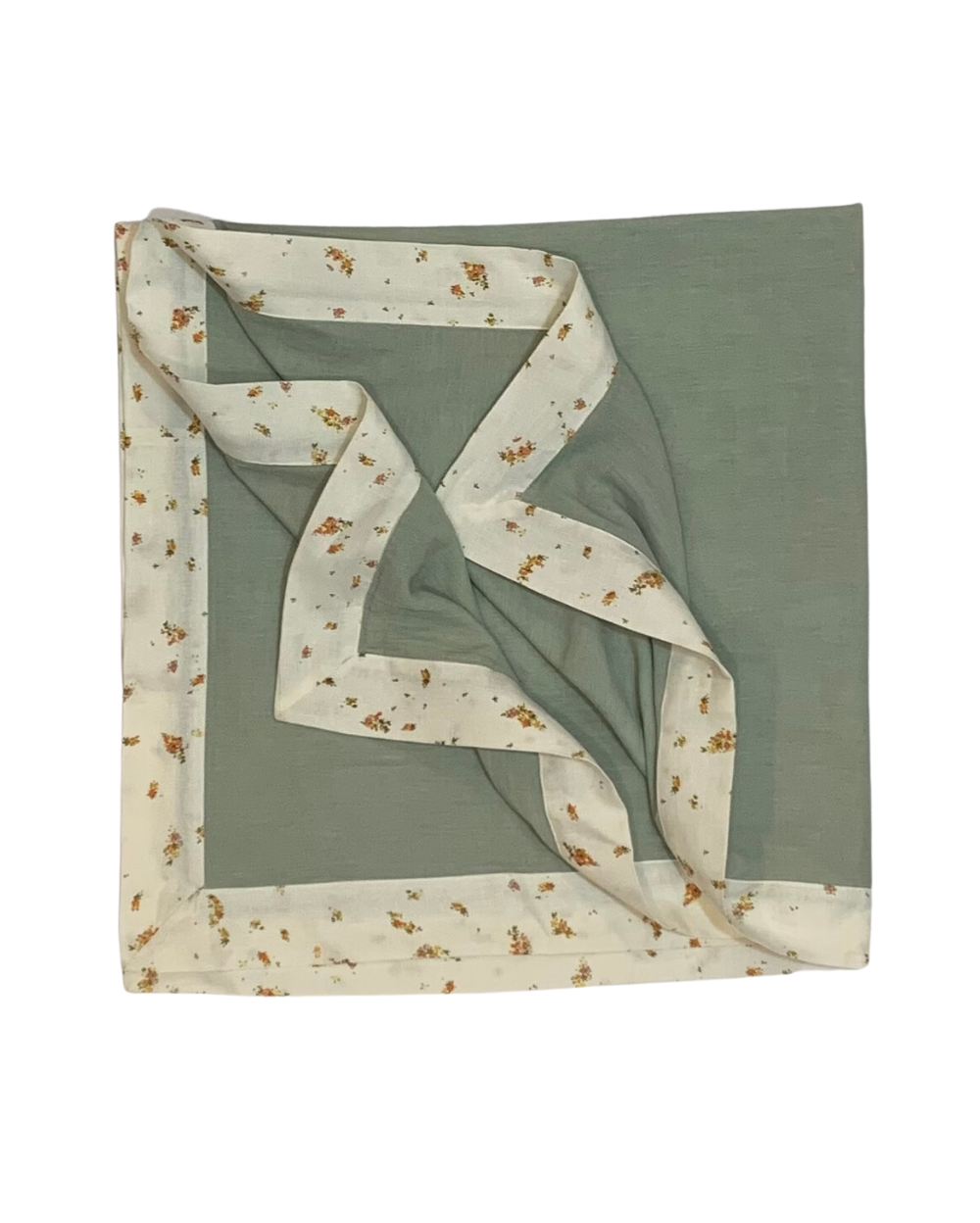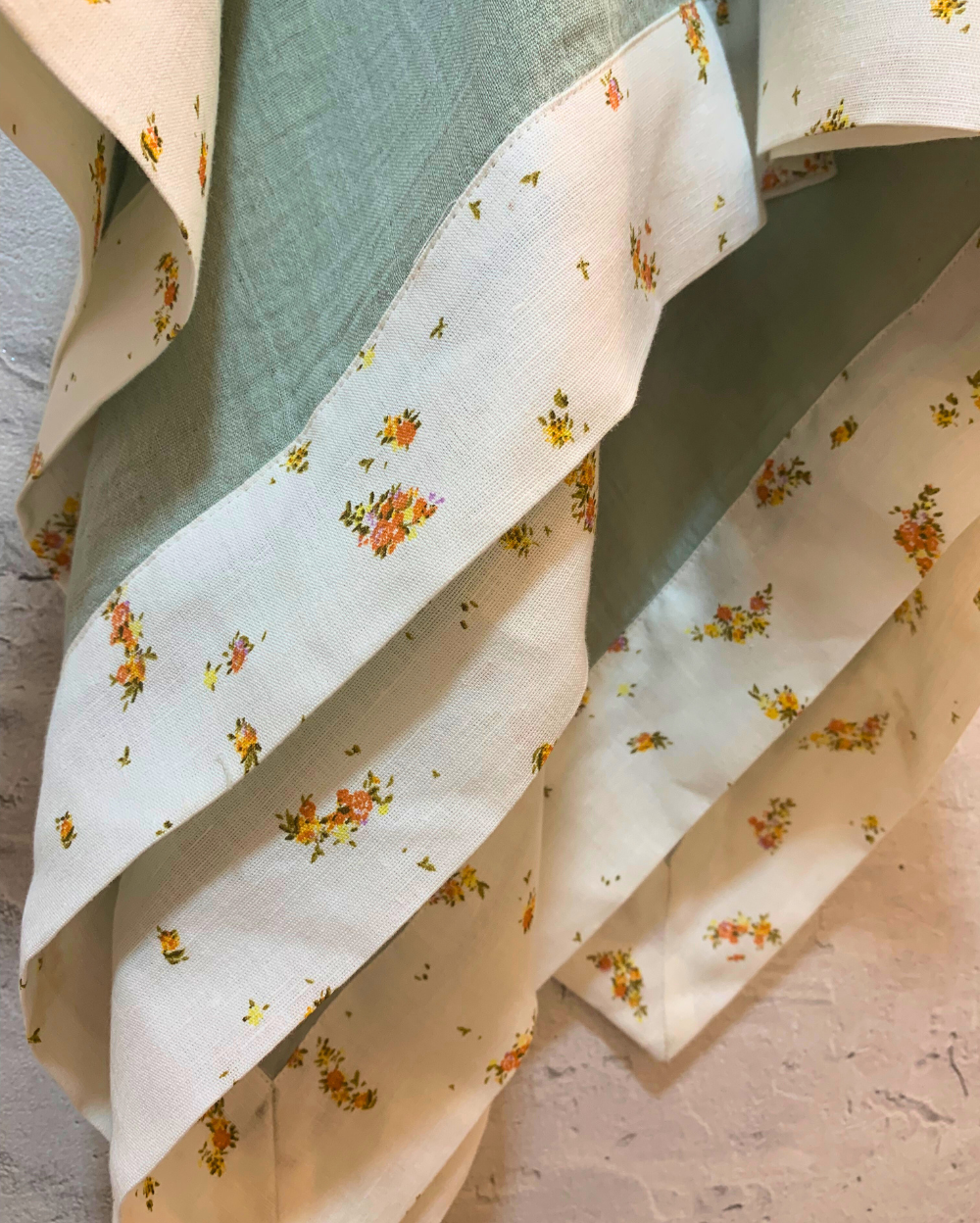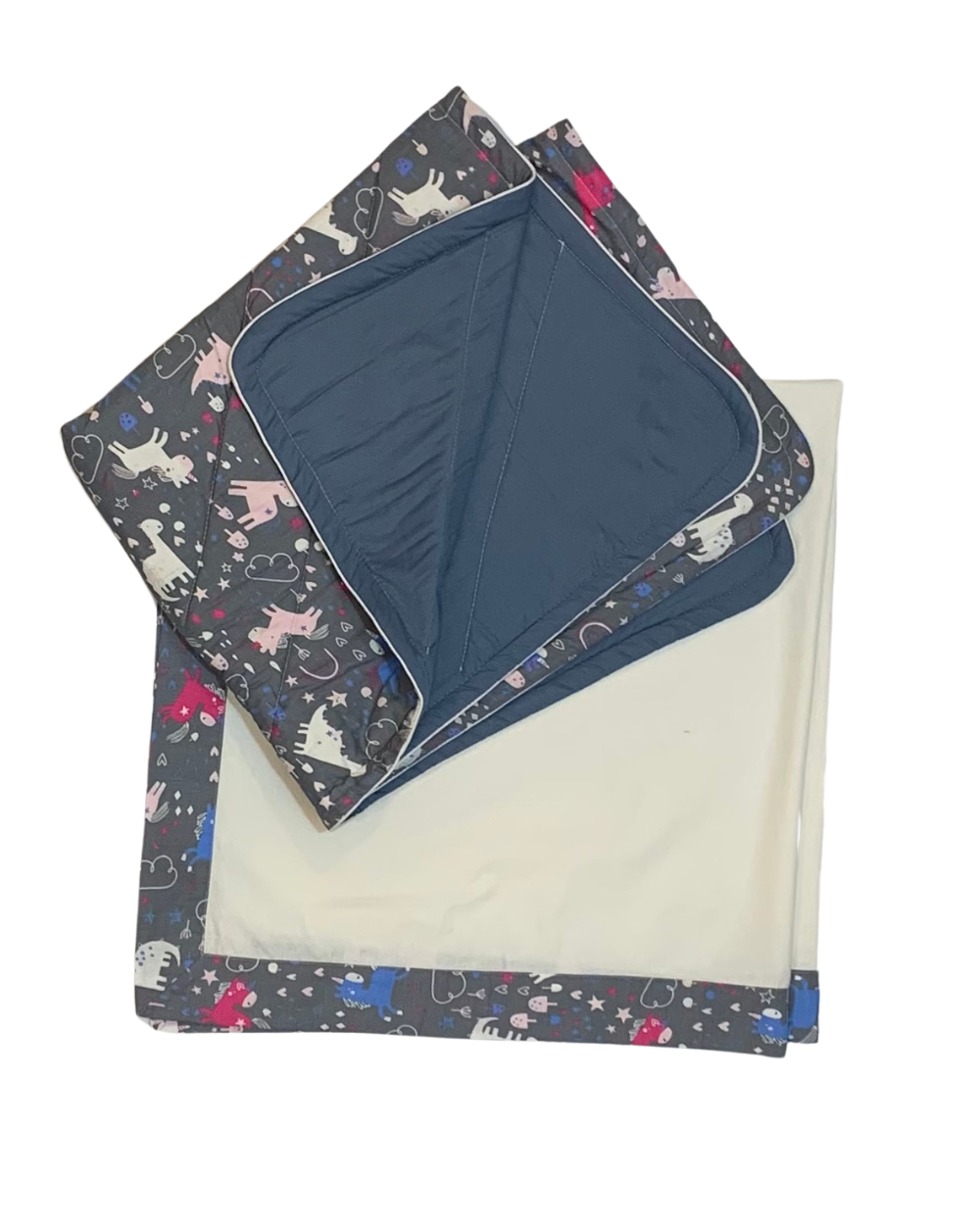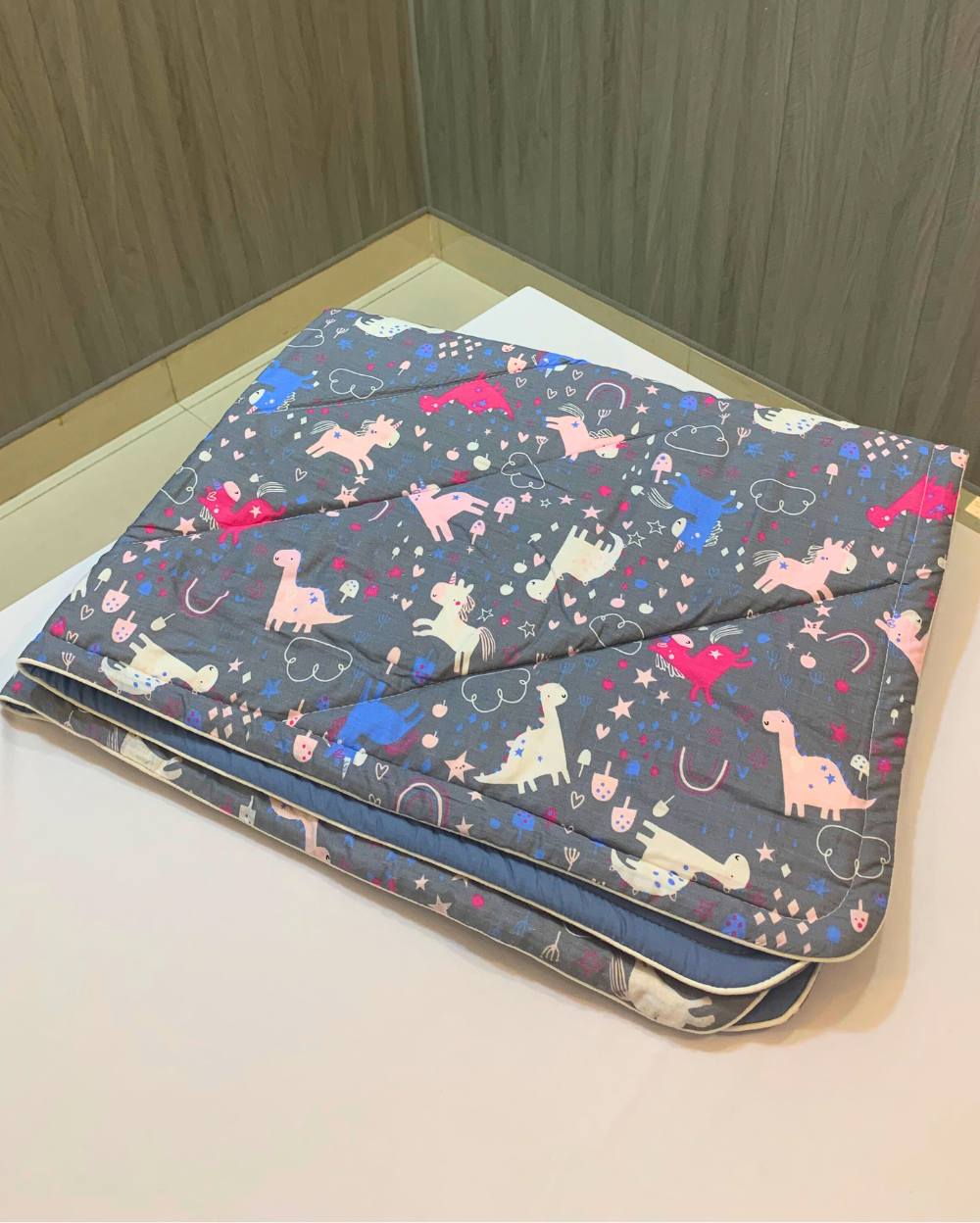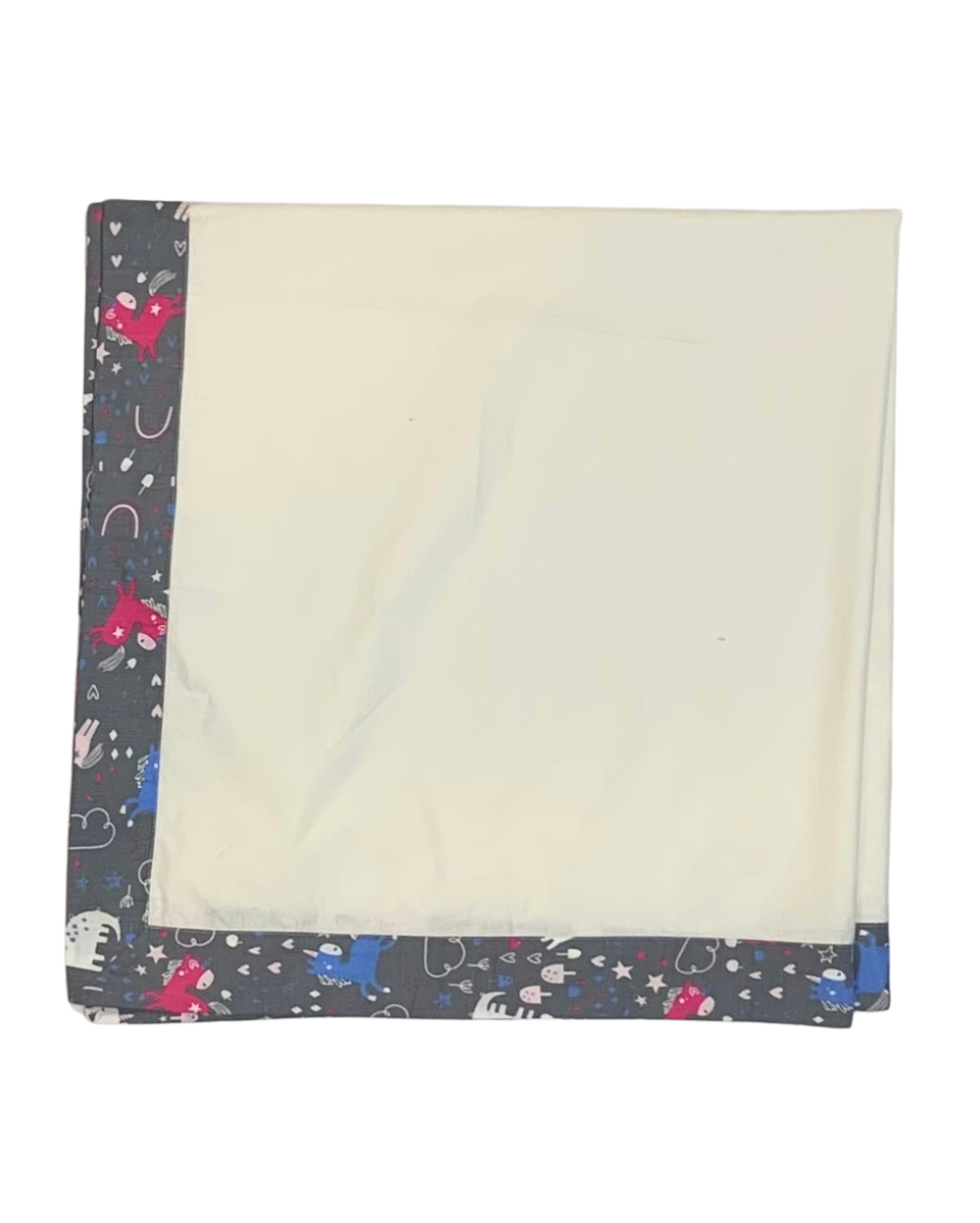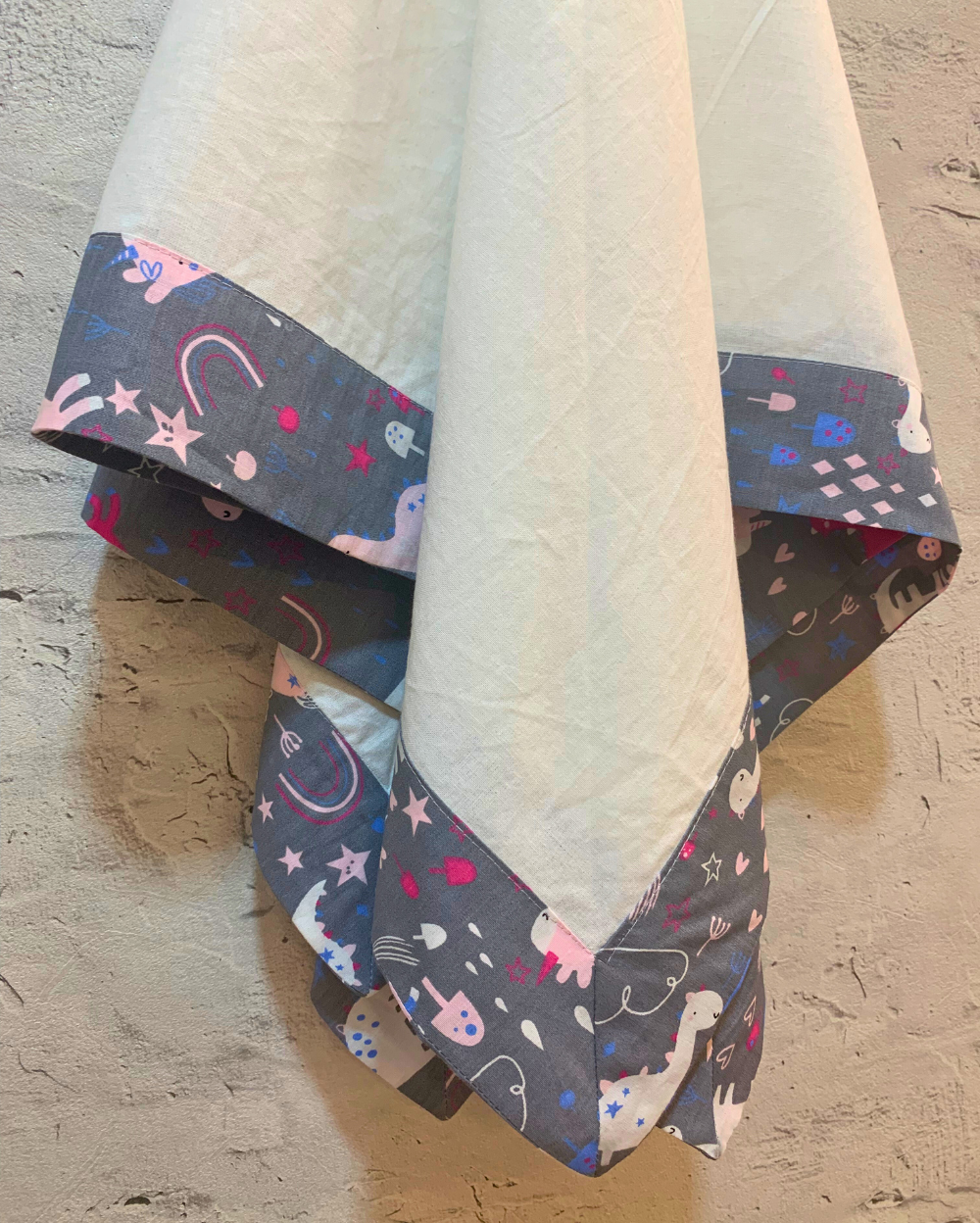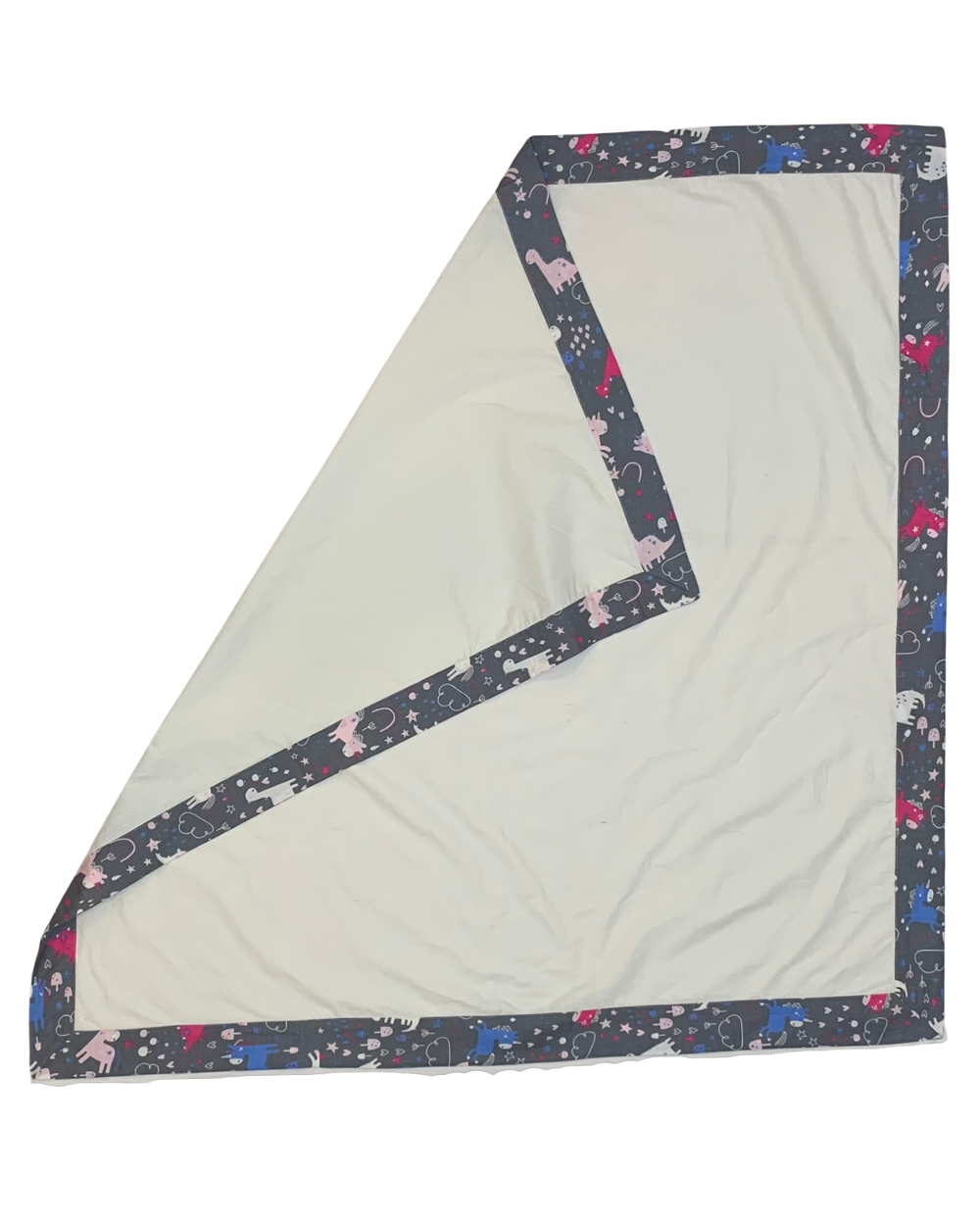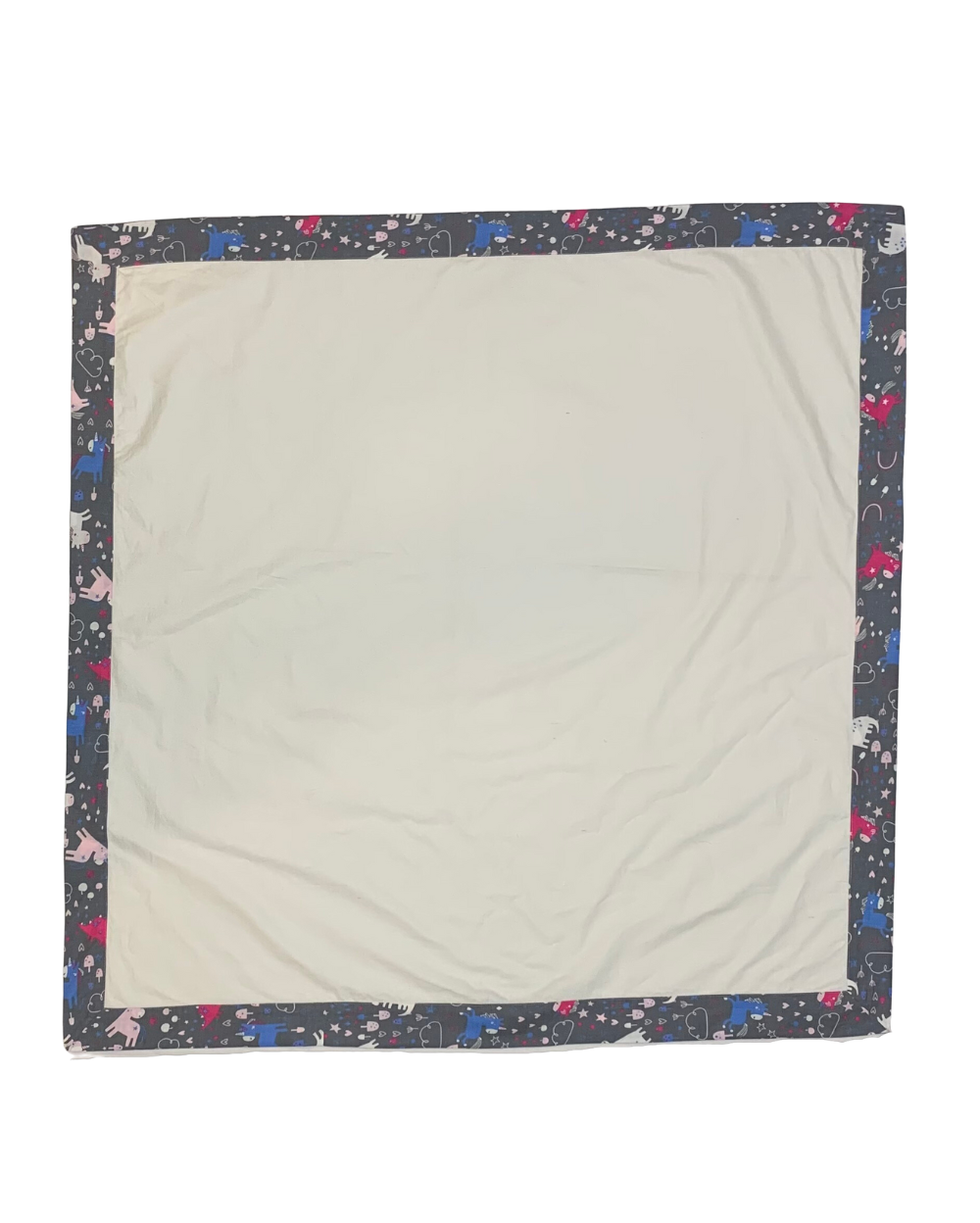 100% cotton baby blanket & baby swaddle sets
Style:
Polka Dot cotton baby blanket & baby swaddle
Introducing our 100% Natural Cotton Baby Blanket and Swaddle Set, a perfect addition to welcome your newborn into a world of comfort and care. Crafted with love, this set provides the utmost softness, breathability, and versatility for your precious little one.

Attributes:

Pure Cotton: Made from 100% natural cotton, our blankets and swaddles are gentle on your baby's delicate skin, free from harsh chemicals or synthetic materials.

Soft and Cozy: The premium cotton ensures a luxurious softness that envelops your baby in warmth, making it perfect for naps, cuddles, and a comfortable night's sleep.

Breathable: The breathable fabric helps regulate your baby's body temperature, preventing overheating and promoting safe sleep.

Generous Size: Our blankets and swaddles are generously sized to accommodate your baby as they grow, making them versatile for various purposes.

Multi-Functional: Use them as a swaddle, stroller cover, nursing cover, burp cloth, or a tummy time mat, offering a variety of uses for both newborns and parents.

Charming Design: The set features a delightful design and gender-neutral colors, making it a perfect gift for baby showers and newborns.

How They Are Helpful:

Promotes Better Sleep: Swaddling can help babies sleep more soundly by preventing the startle reflex and keeping them cozy.

Comfort and Security: The softness of the cotton offers comfort and a sense of security to your baby, helping them feel at ease.

Versatile Use: The multi-functional design means you get more value from one set, making it practical and cost-effective.

Temperature Regulation: The breathable fabric helps maintain a comfortable temperature, reducing the risk of overheating.

Gender-Neutral and Stylish: Our charming design suits all genders and adds a touch of style to your baby's essentials.

What to Keep in Mind While Buying:

Material: Ensure the product is made from 100% natural cotton or another soft, breathable material.

Size: Choose a set that is generously sized to grow with your baby.

Safety: Always follow safe swaddling practices to prevent any risks to your baby.

Versatility: Opt for a set that offers multiple uses to get the most out of your purchase.

Design: Consider the design and color that appeals to your personal taste and can be used for future siblings or passed down.

Our 100% Natural Cotton Baby Blanket and Swaddle Set is a lovingly crafted addition to your baby's essentials, providing the comfort and quality your newborn deserves. Cherish the moments with your little one and create a cozy, safe, and stylish environment for them to thrive.