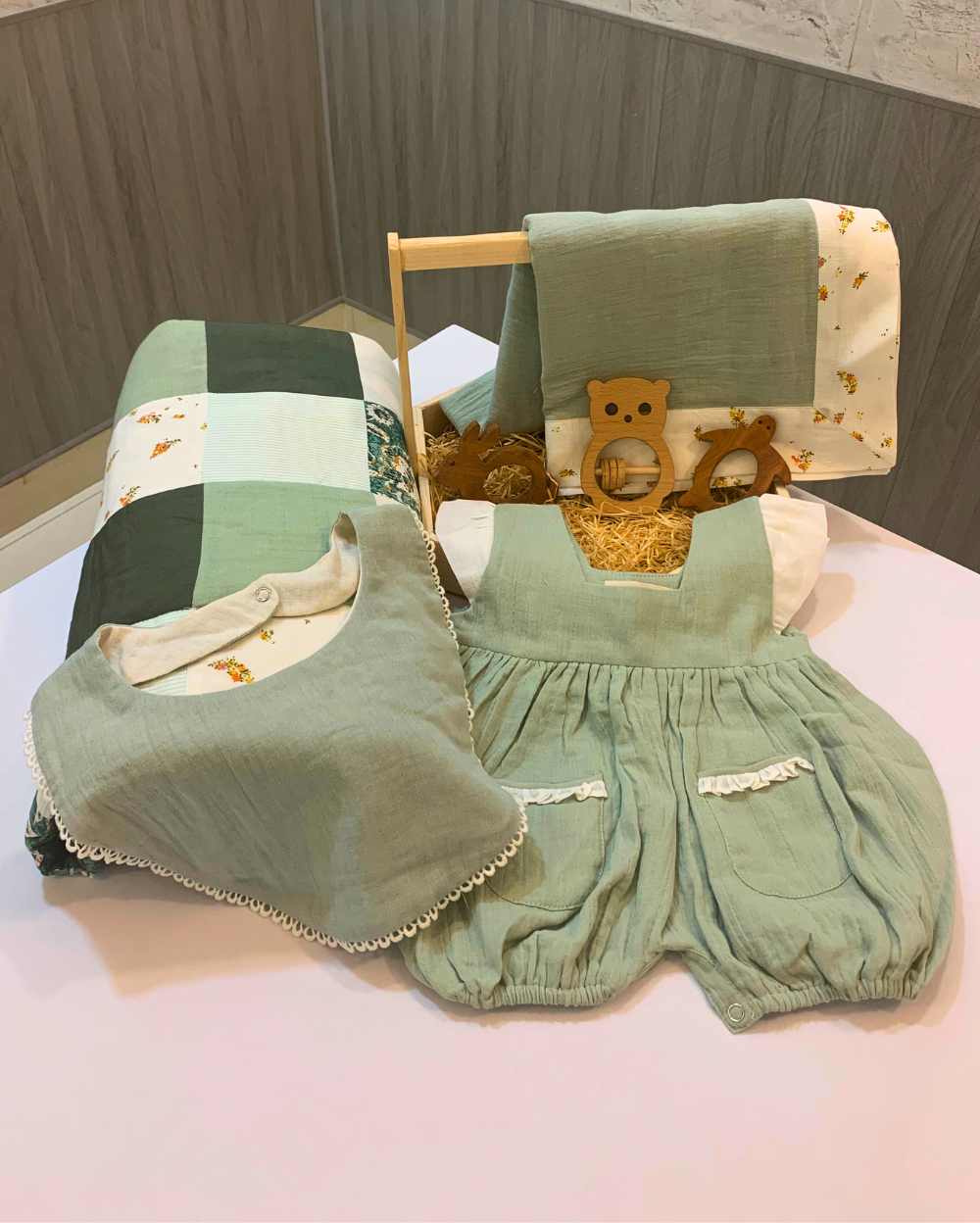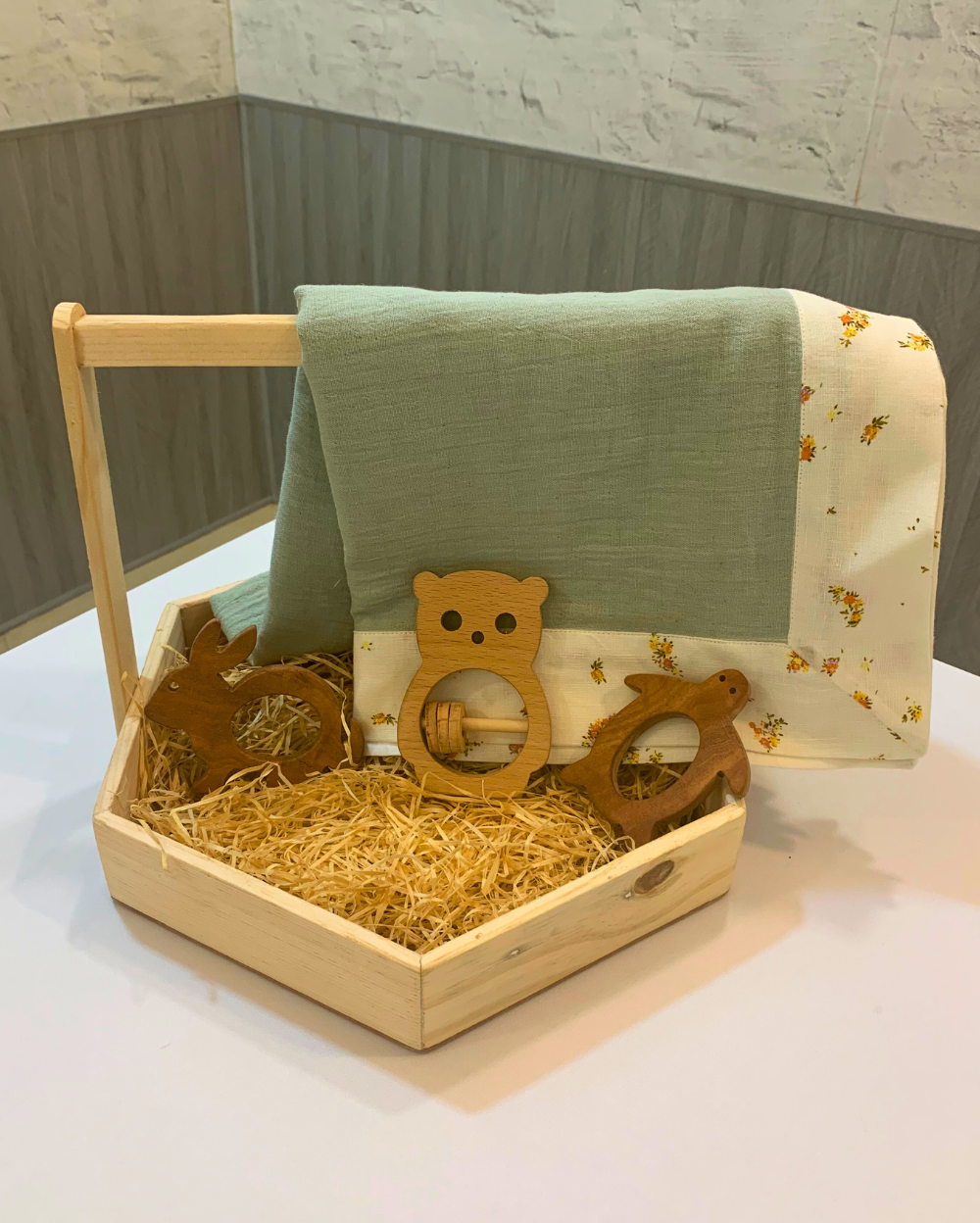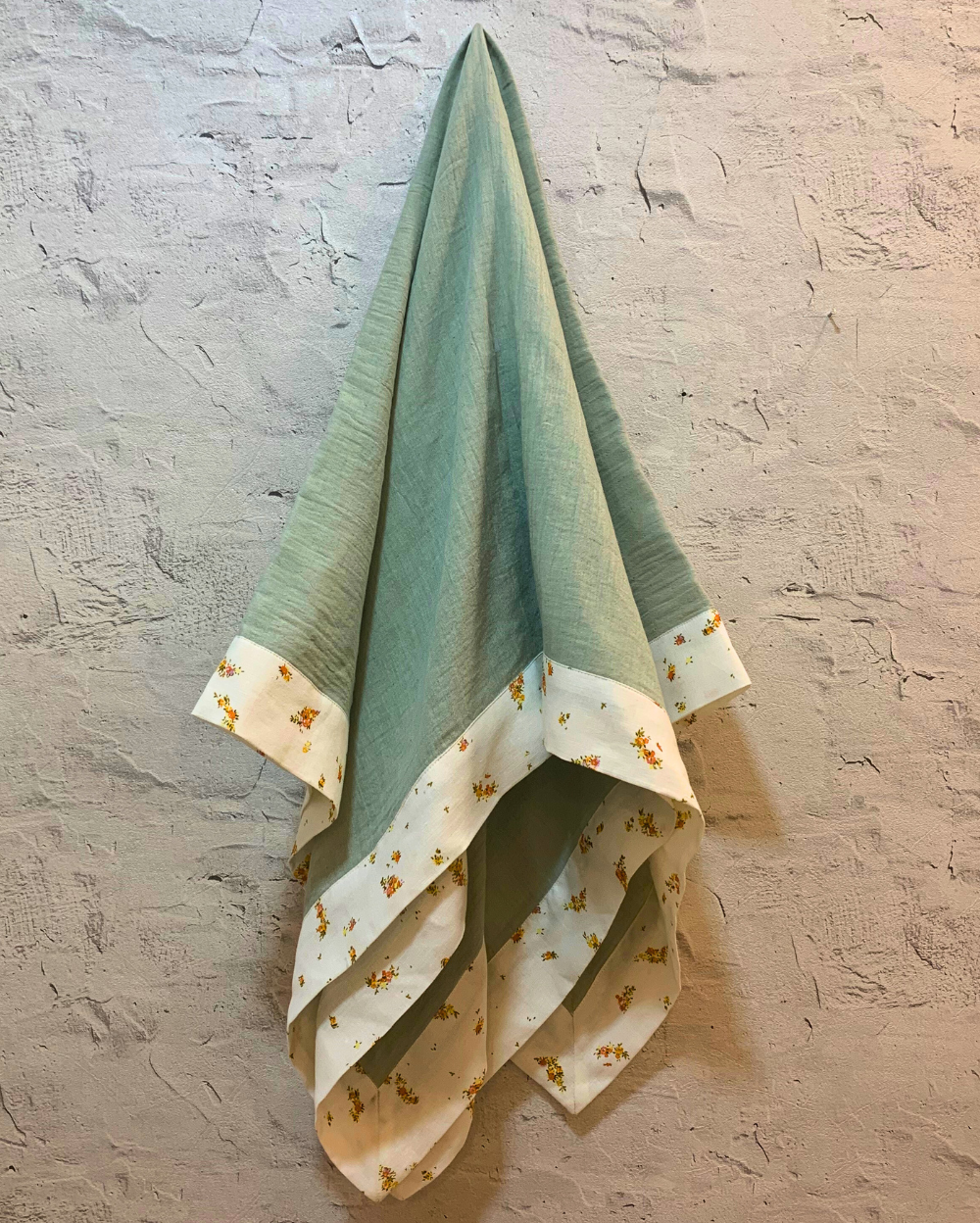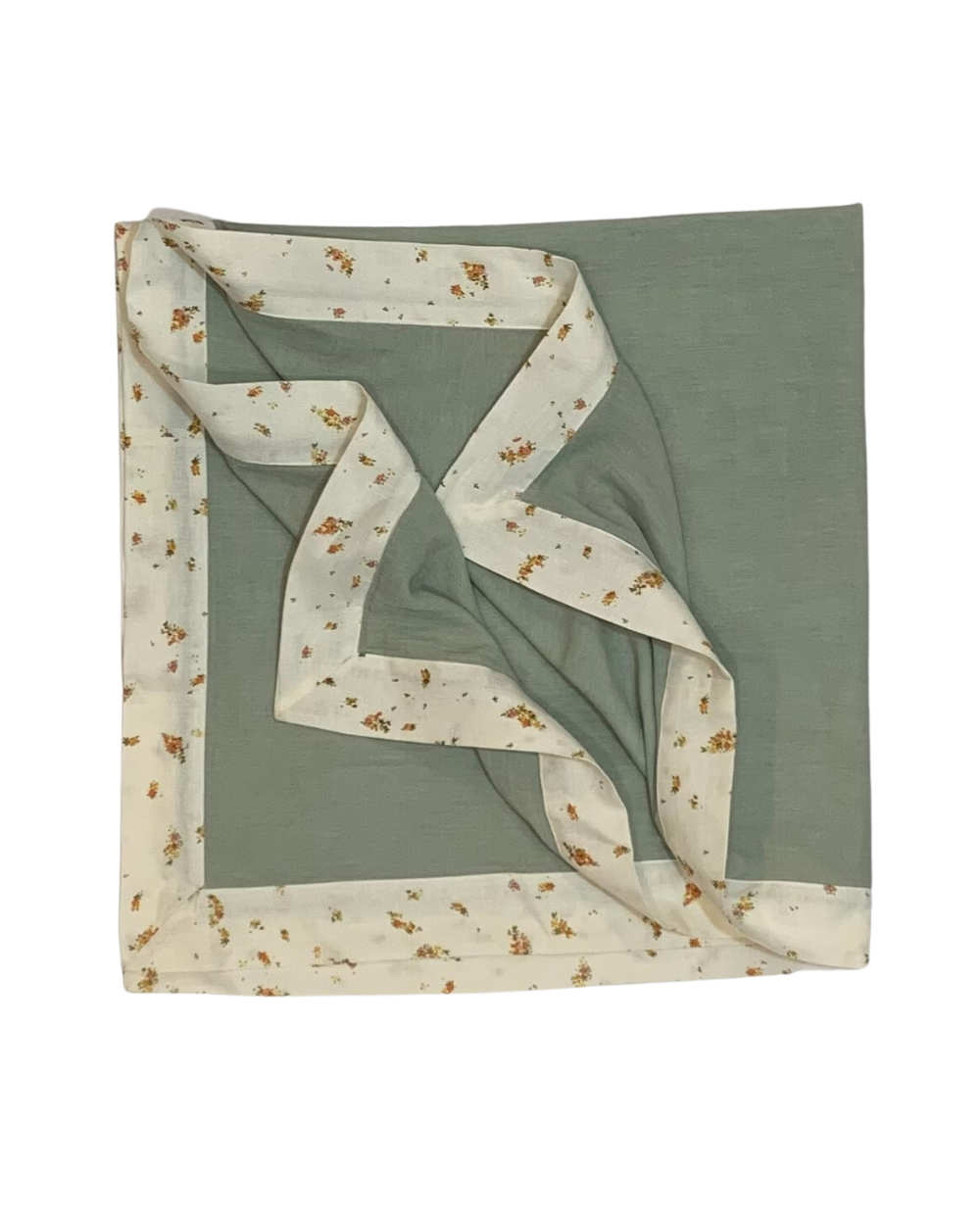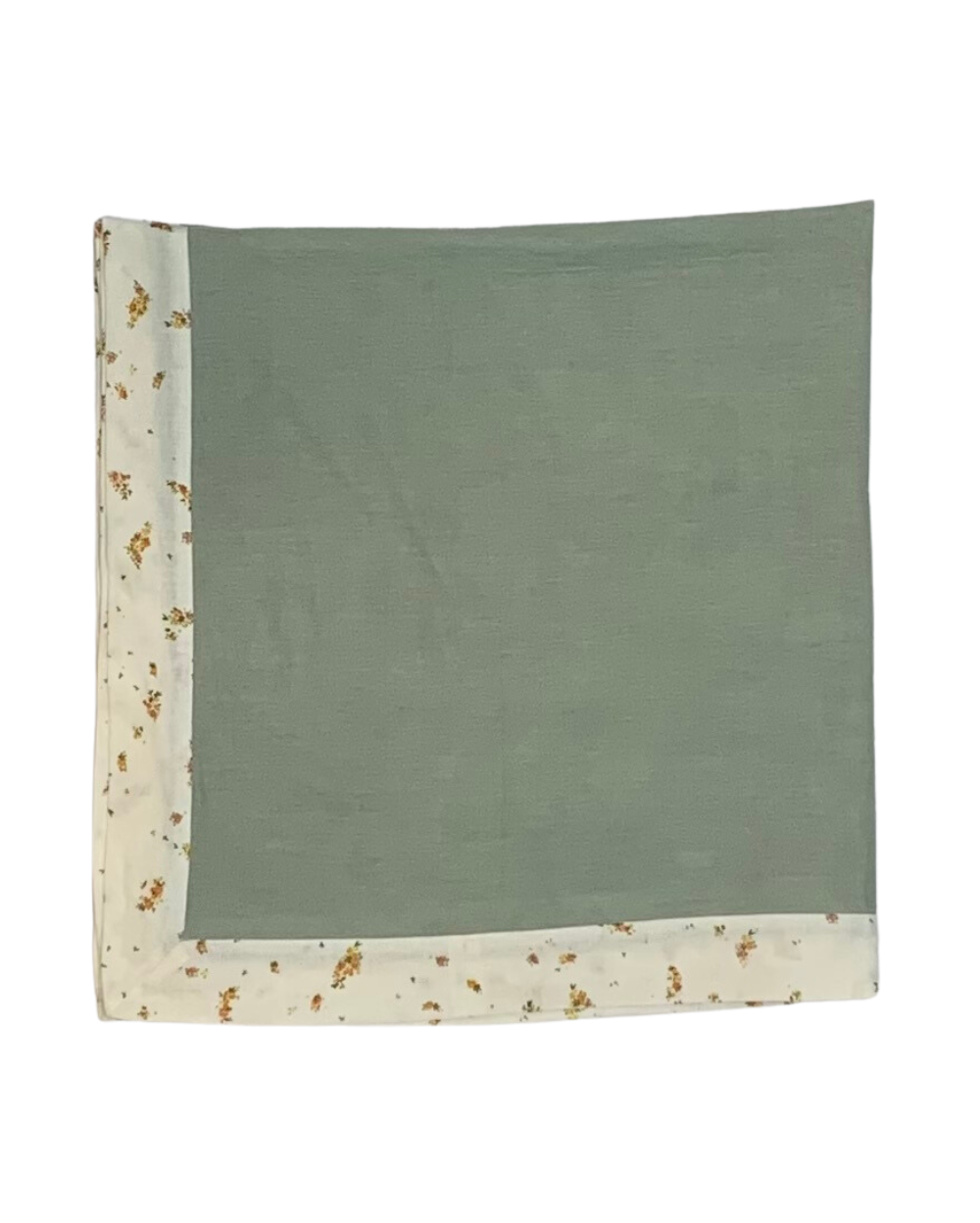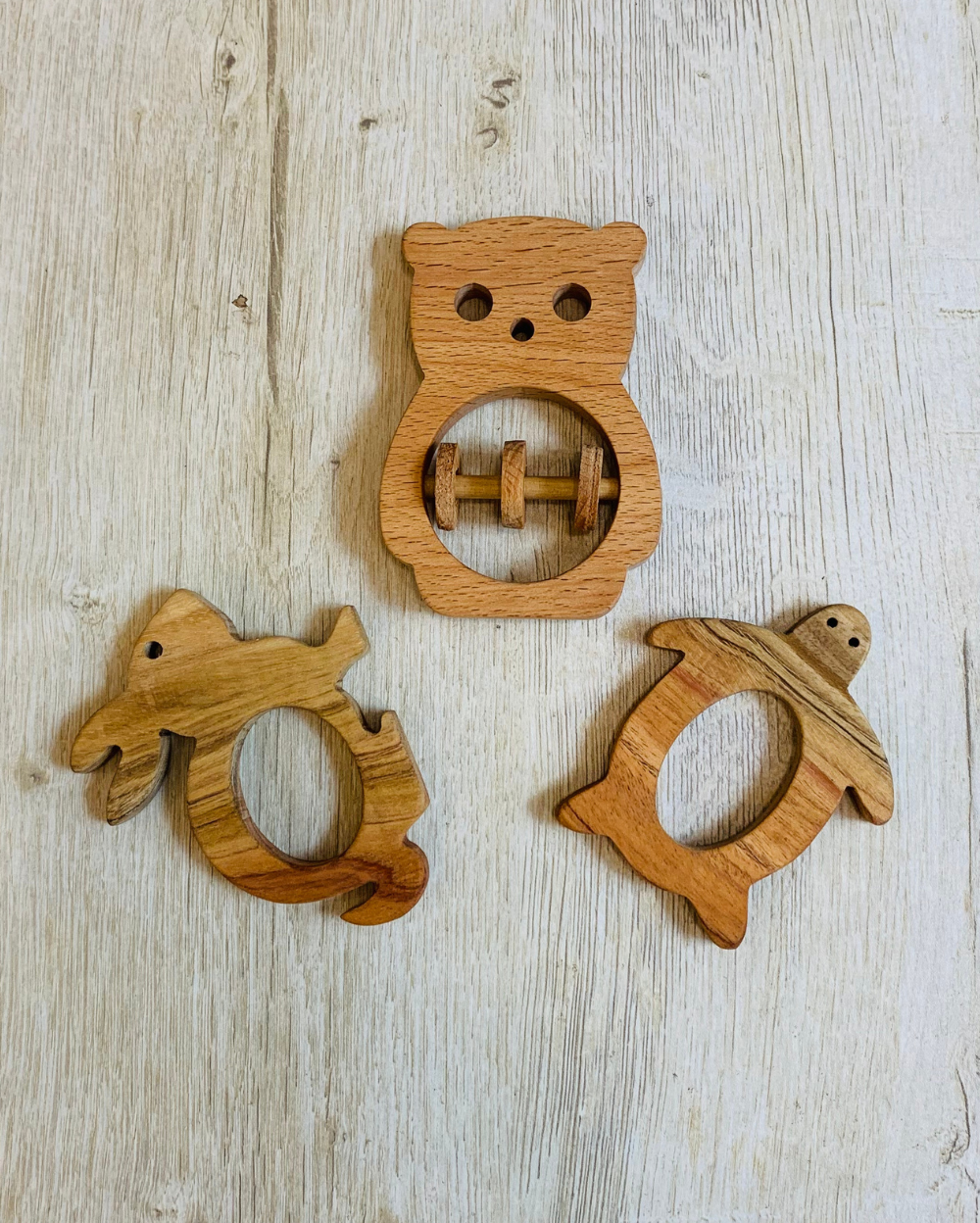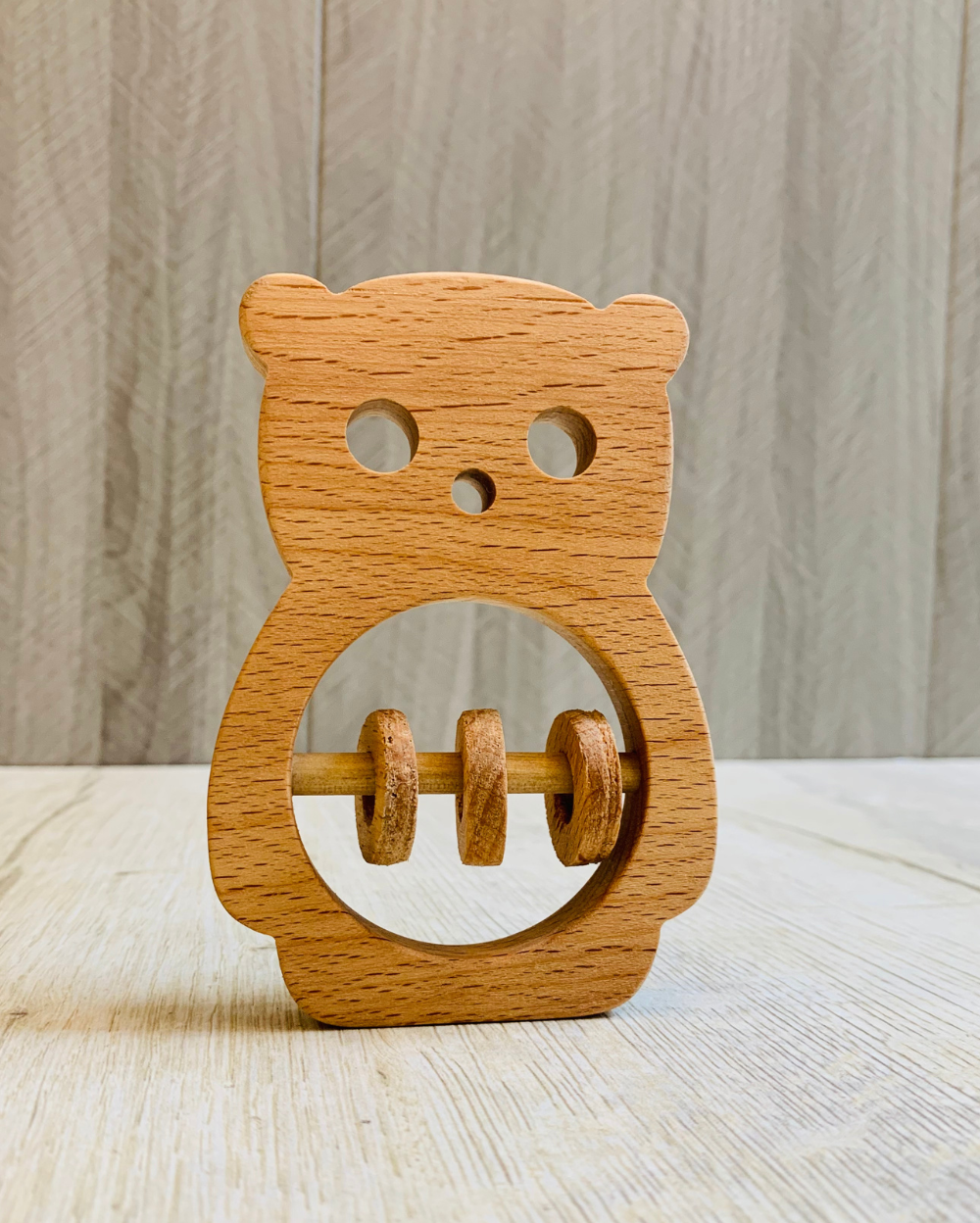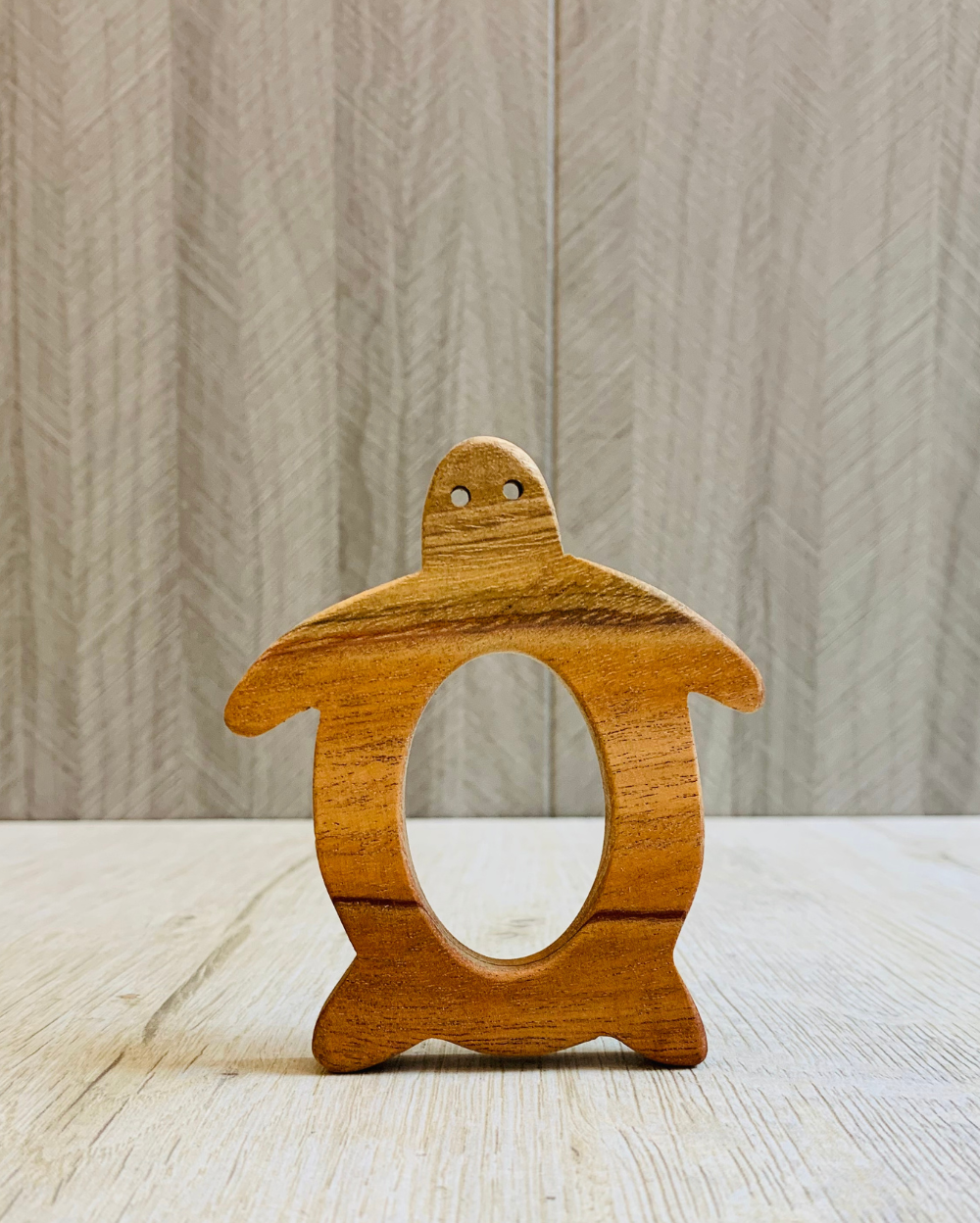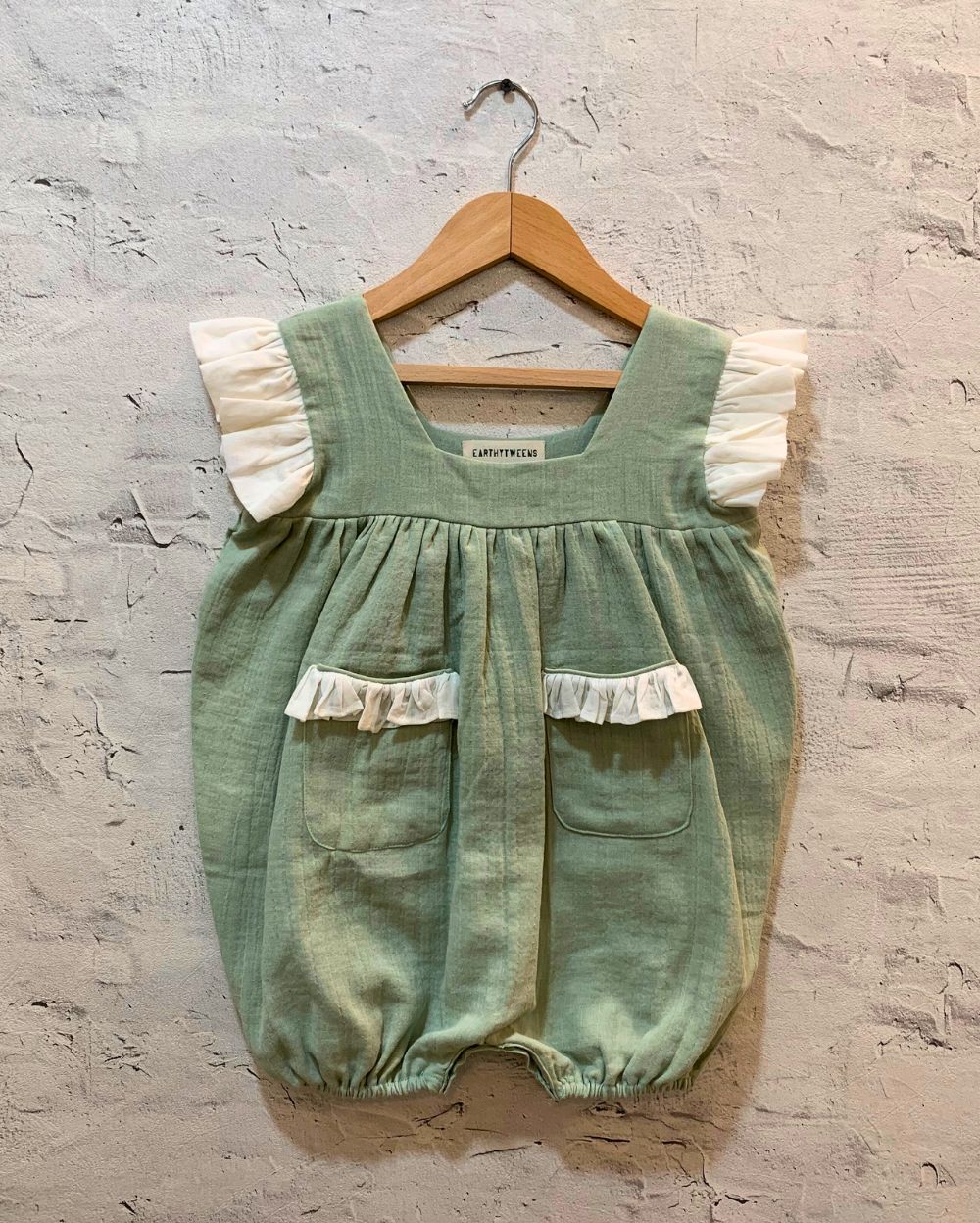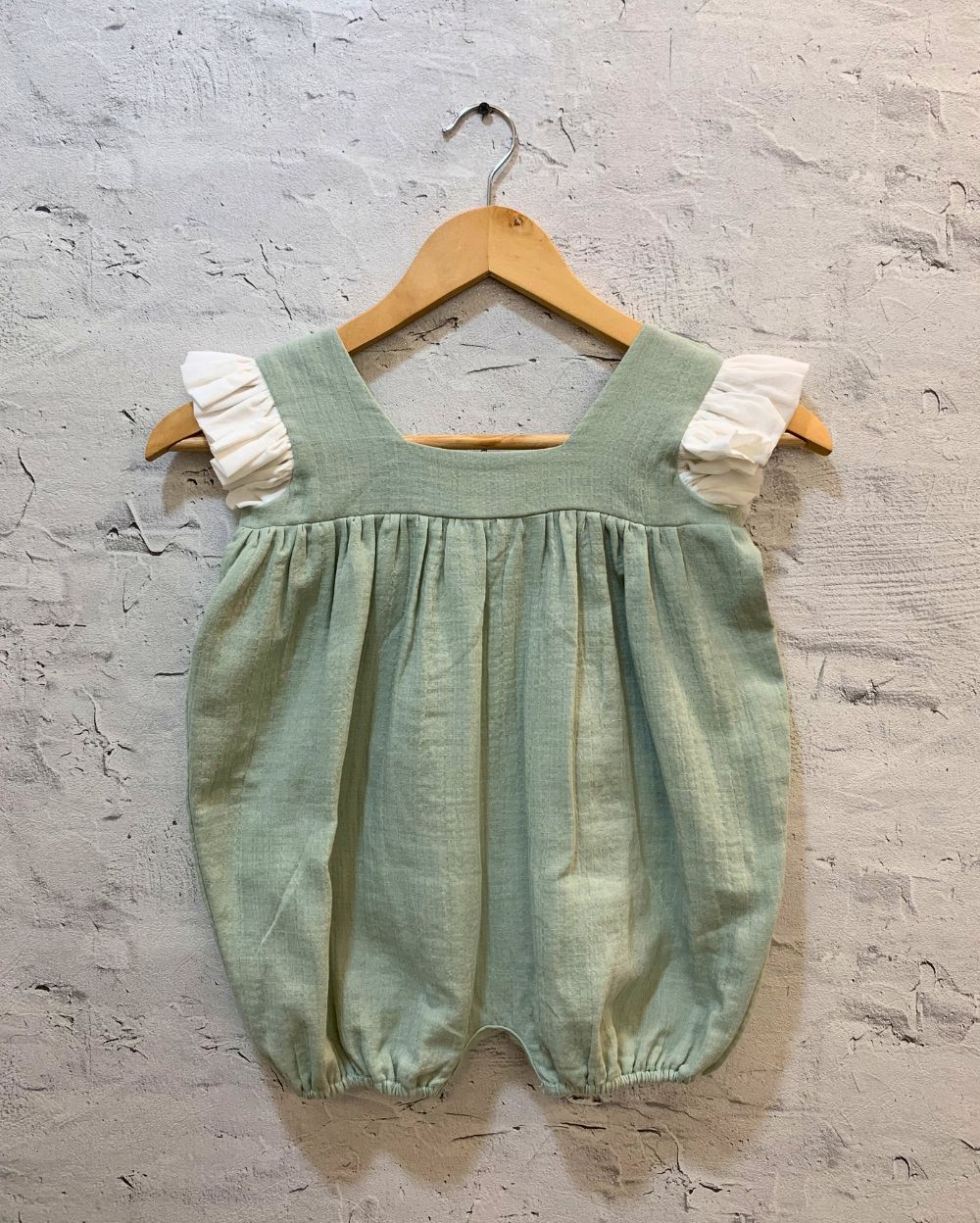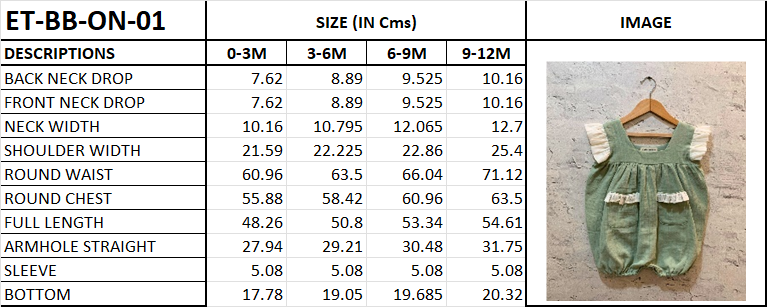 Newborn Baby Gift Box for Baby Girls (Set of 6) | Green Patchwork | Ideal for 0-12months
Introducing Earthytweens Multi-Piece Gift Set for Baby Girls – A Bundle of Natural Comfort and Delight

Celebrate the arrival of your precious little one with the Earthytweens Multi-Piece Gift Set, thoughtfully designed to envelop your baby in softness and natural goodness. Crafted with 100% natural cotton, this gift set is an ode to purity and eco-conscious parenting.

Inside this enchanting gift set, you'll discover:

Green Blanket: A gentle embrace of warmth, perfect for snuggles and nap times. Its soothing green hue signifies growth, harmony, and new beginnings.

Swaddle: An essential companion for peaceful sleep and bonding moments. Our swaddle, with its natural cotton fabric, offers comfort and breathability for your baby.

Baby Bib: Keep your little one clean in style with this adorable and practical bib. Made from pure cotton, it ensures that mealtimes are mess-free.

Green Frill Onesie: A double-layered cotton onesie adorned with delicate frills. It provides both comfort and charm for your baby's everyday adventures.

Neem Wood Rattles & Teethers: Crafted from neem wood, these rattles and teethers offer natural teething relief and sensory stimulation for your baby.

At Earthytweens, we understand the importance of choosing natural, chemical-free materials for your baby's well-being. This gift set not only envelops your little one in natural comfort but also reflects your commitment to a greener world. It's a perfect present for new parents who share your values and adore the beauty of all things pure.

Whether you're gifting it to others or embracing it for your own child, the Earthytweens Multi-Piece Gift Set for Baby Girls is a celebration of innocence, nature, and a bright future. Welcome your little one to the world with the warm embrace of 100% natural cotton.