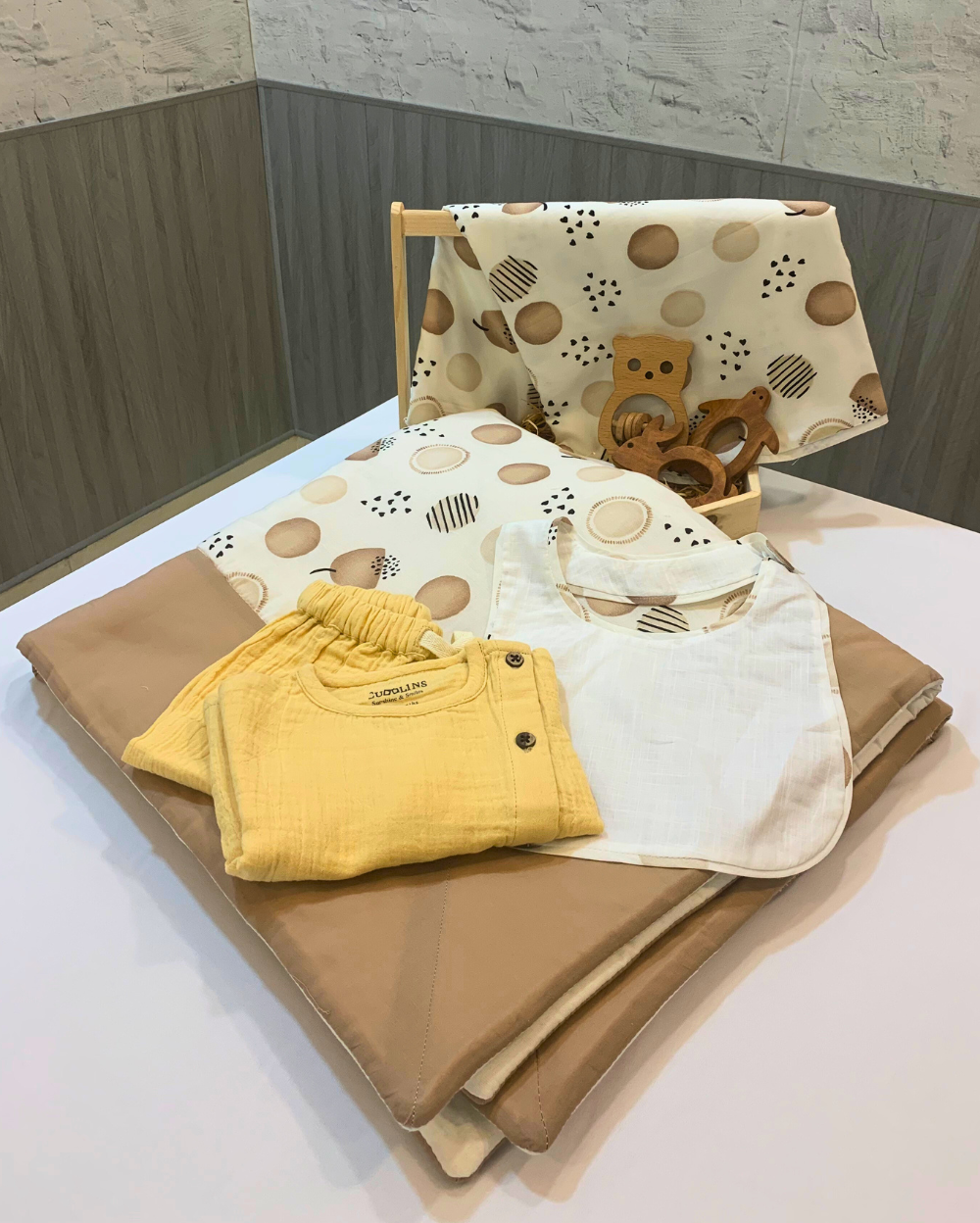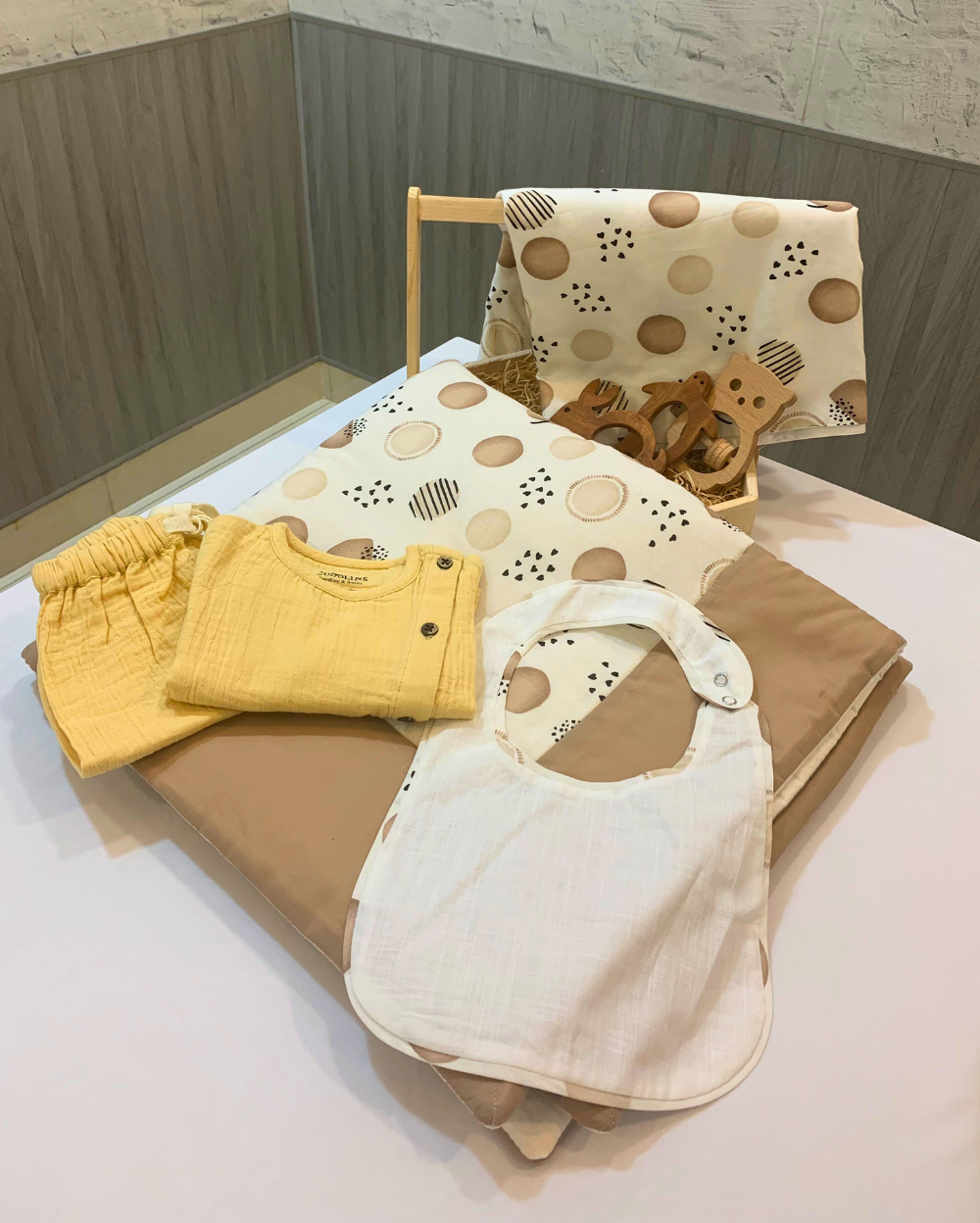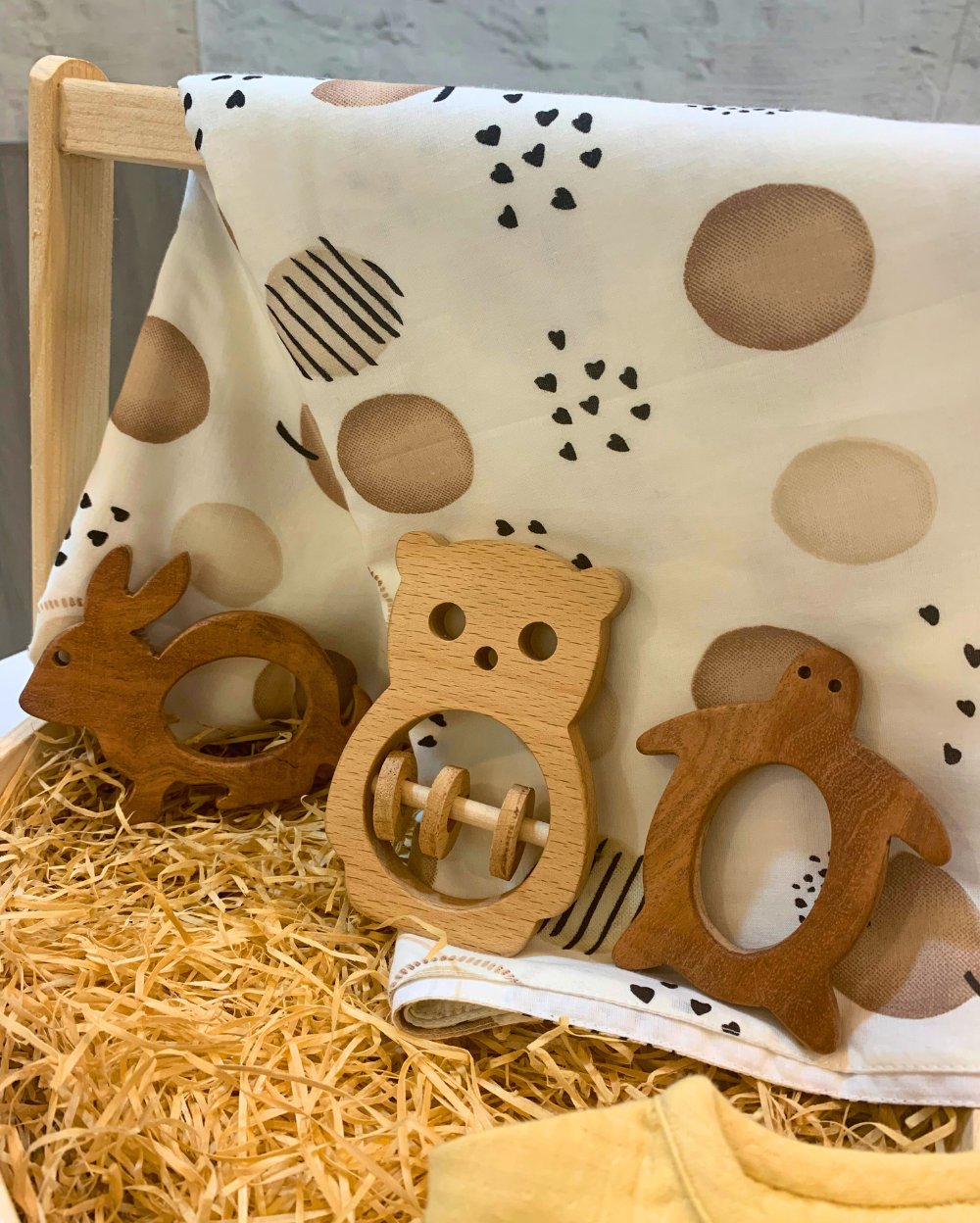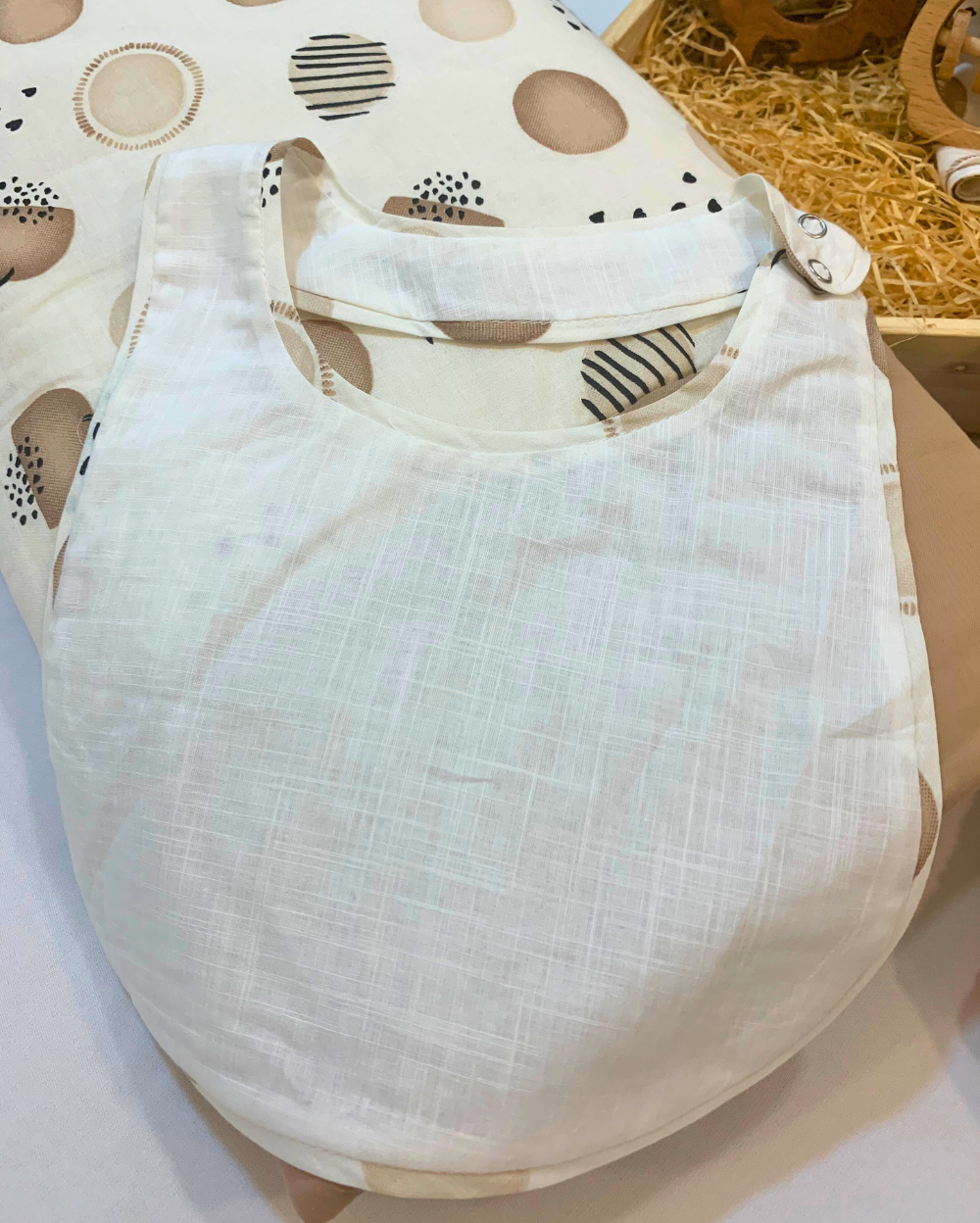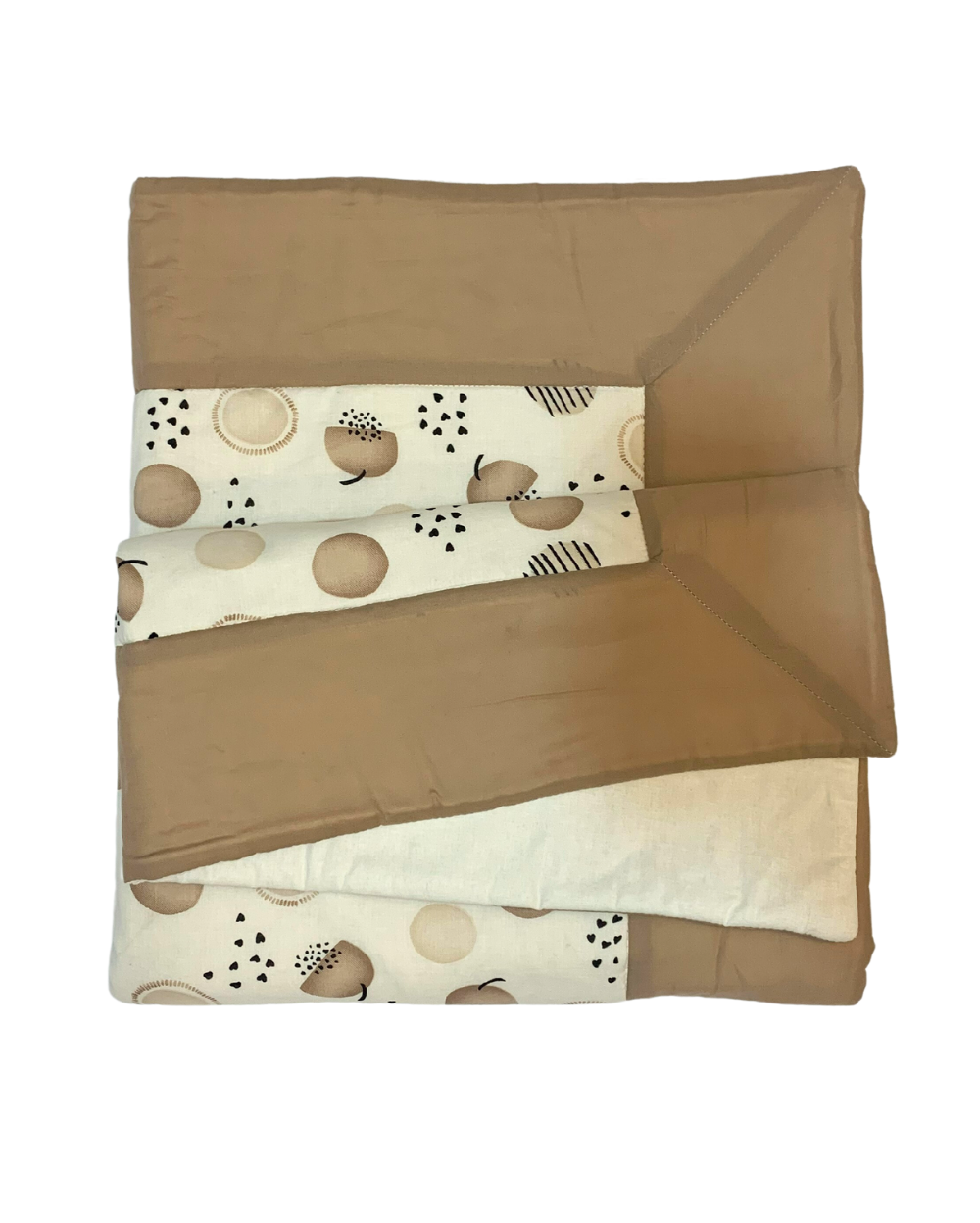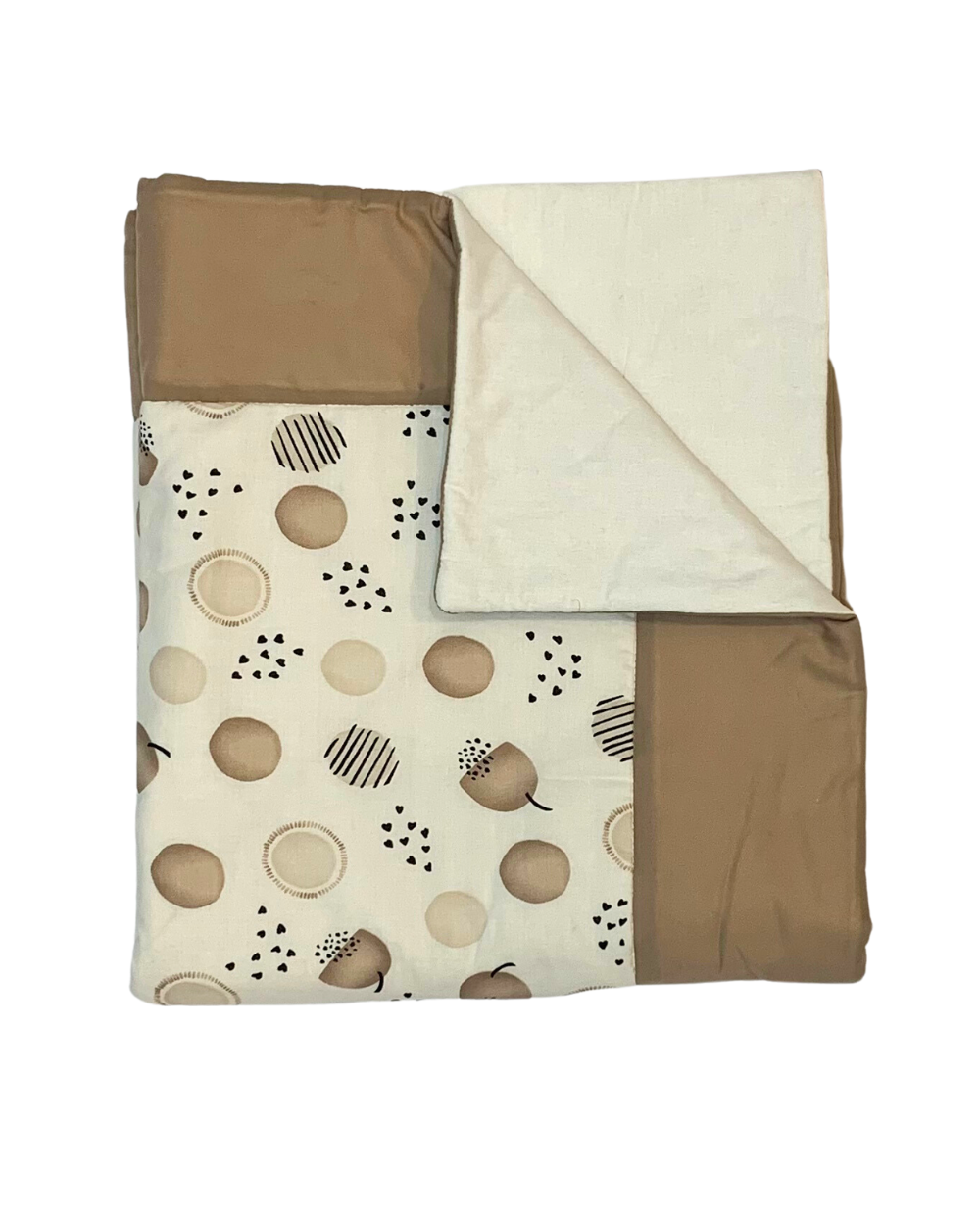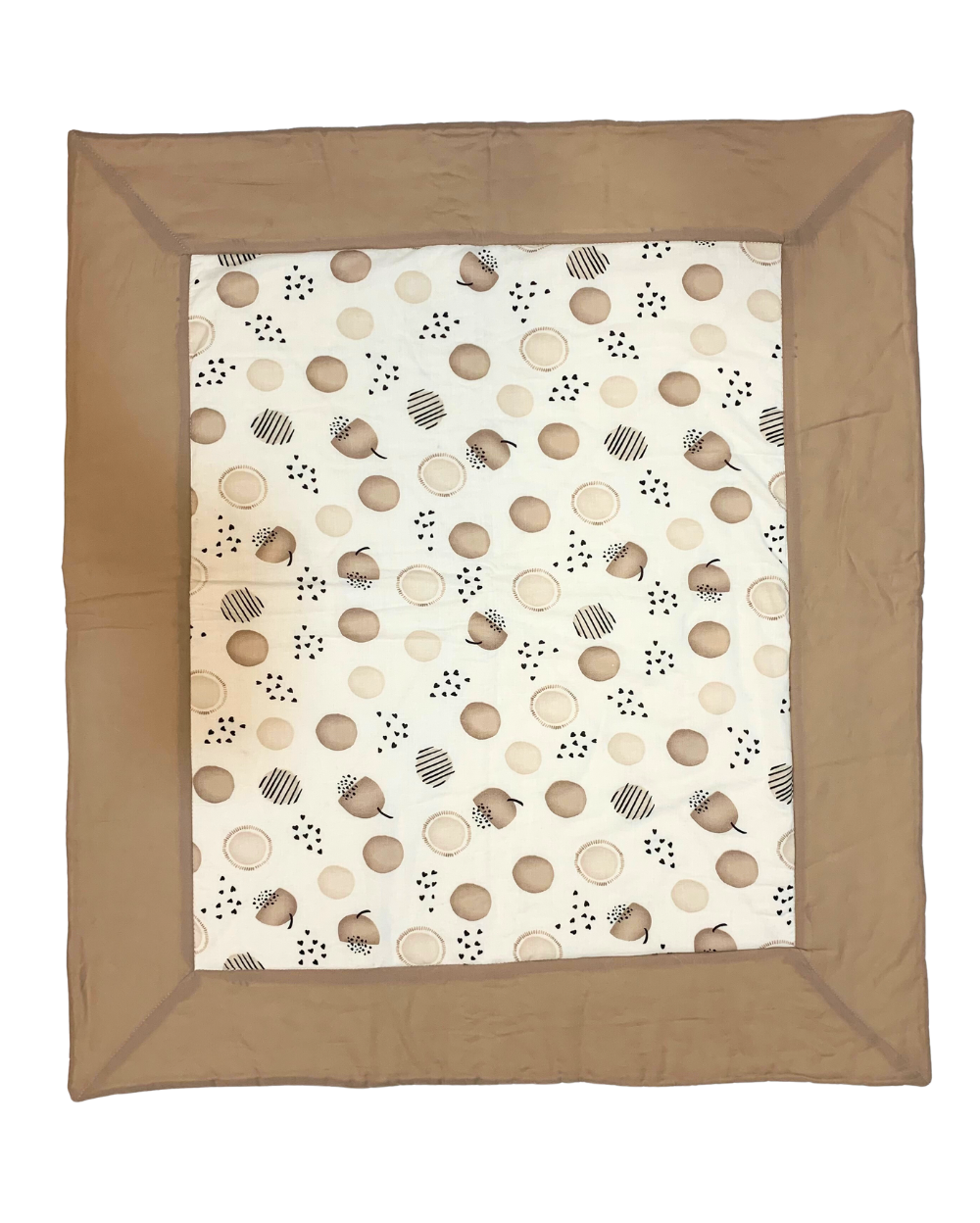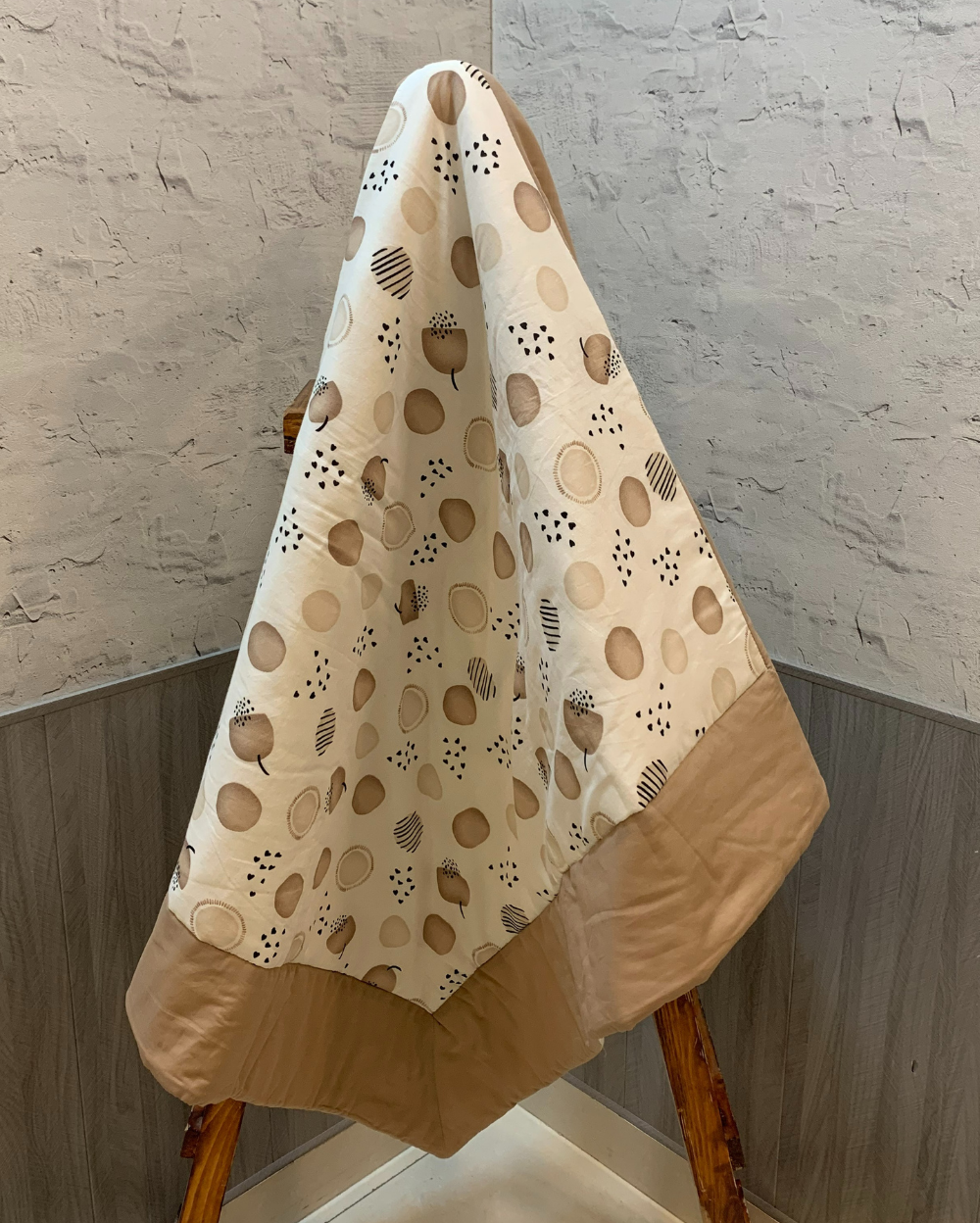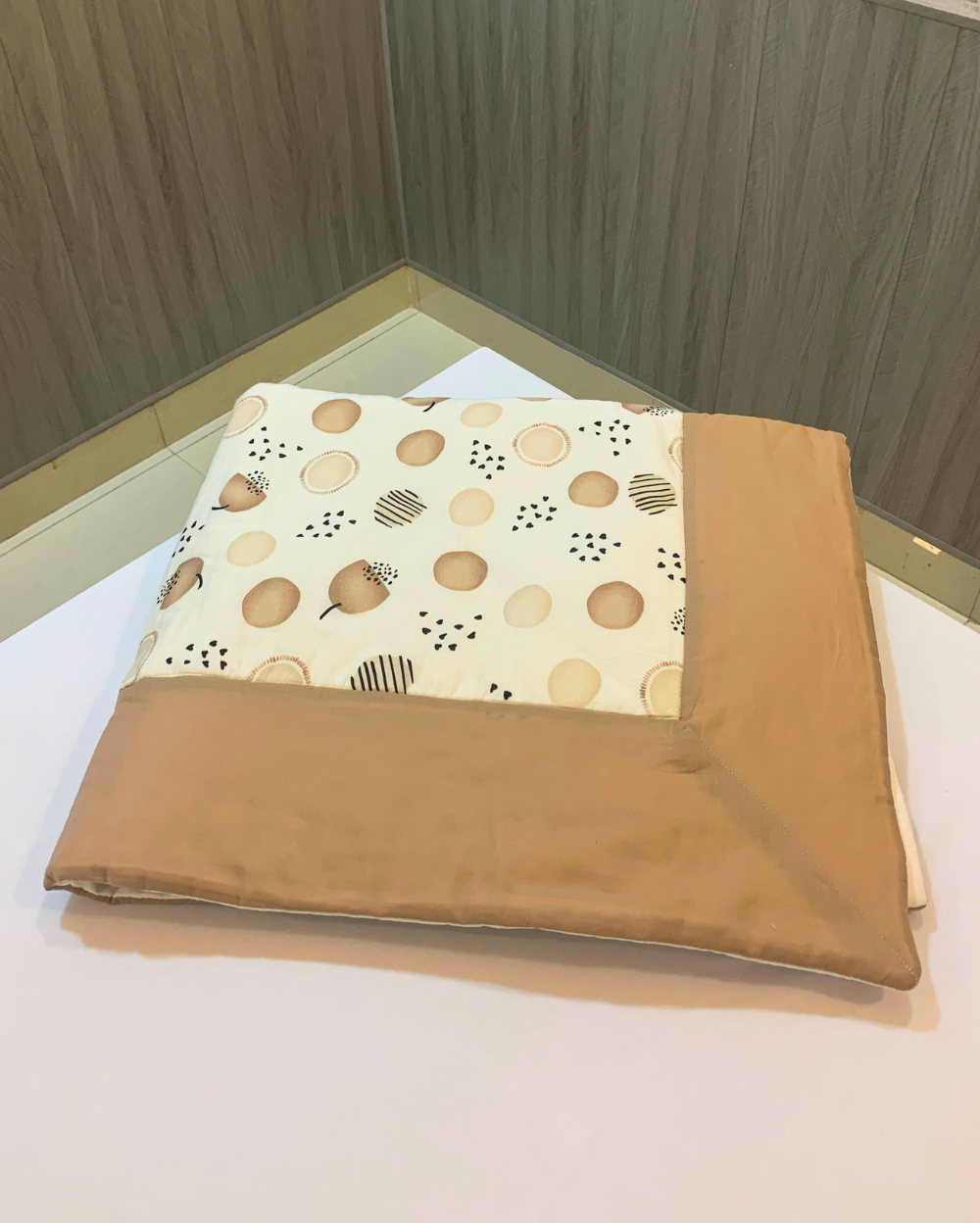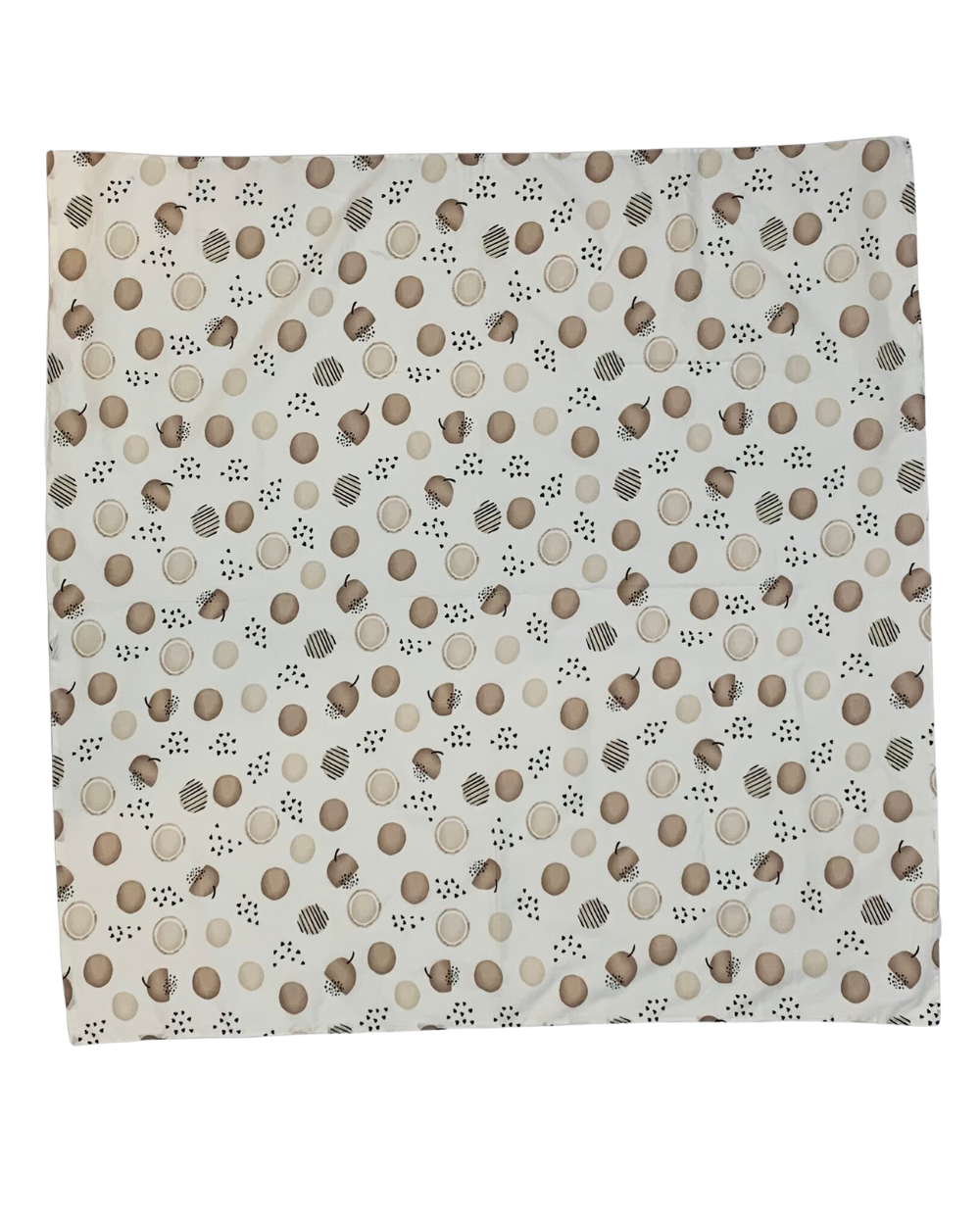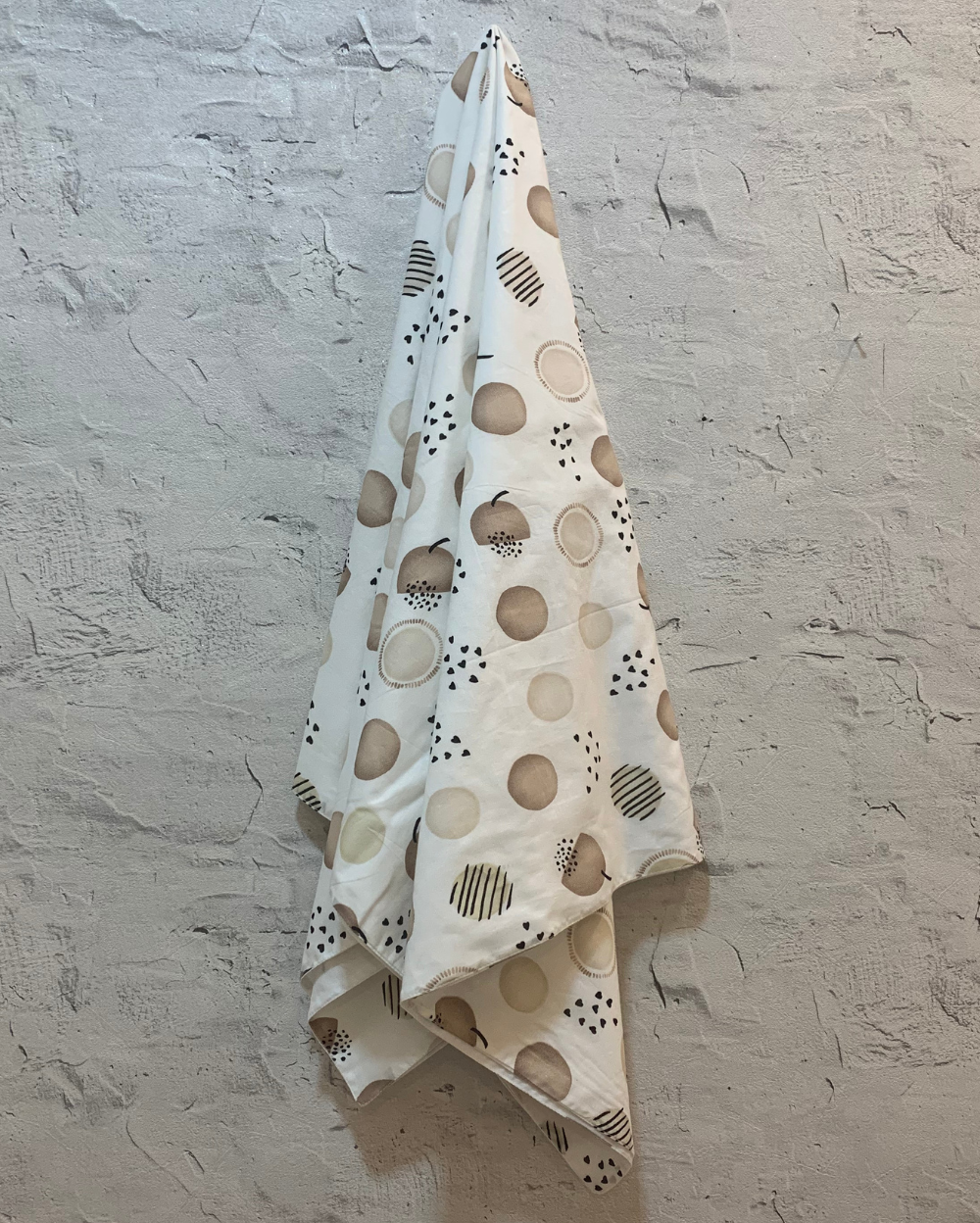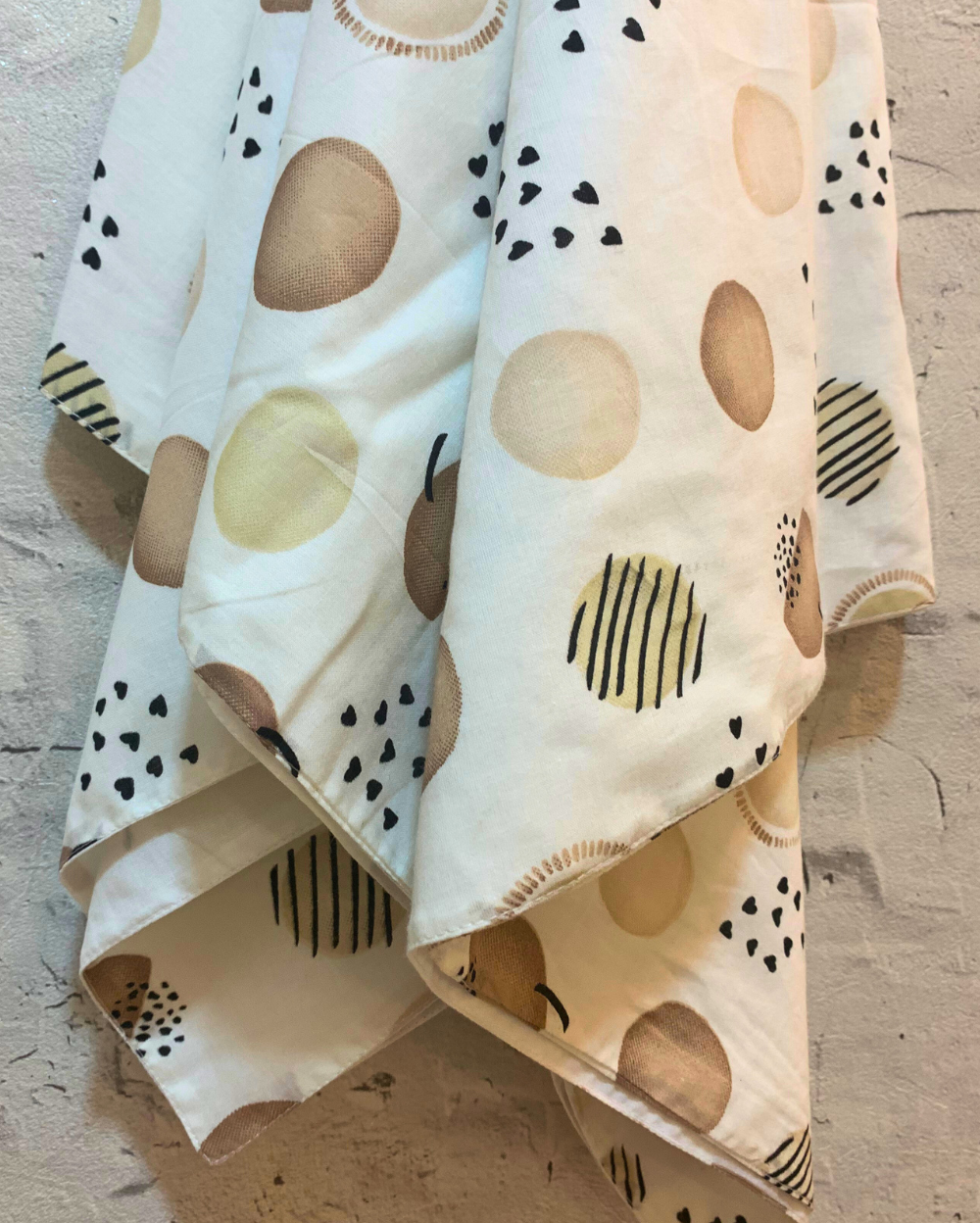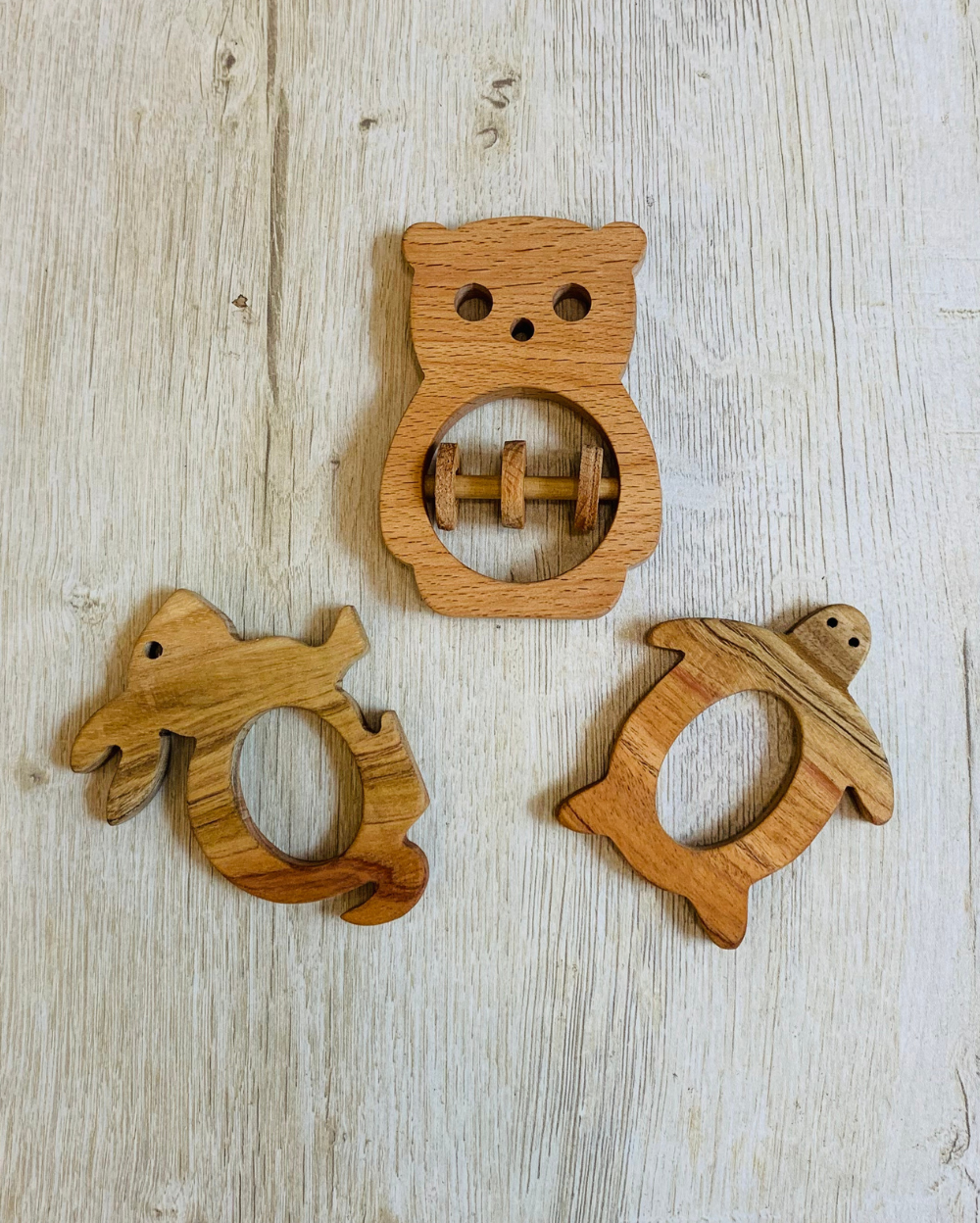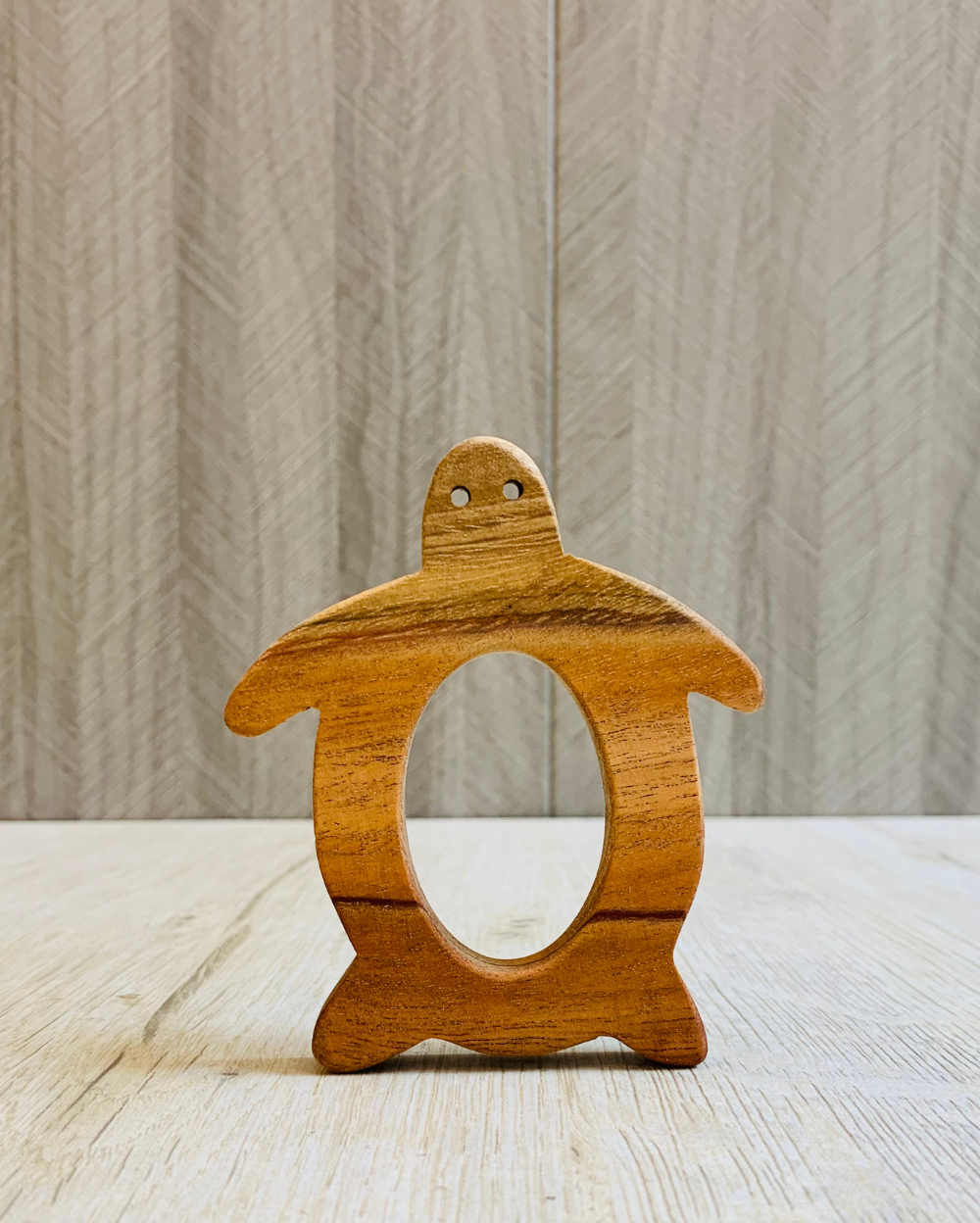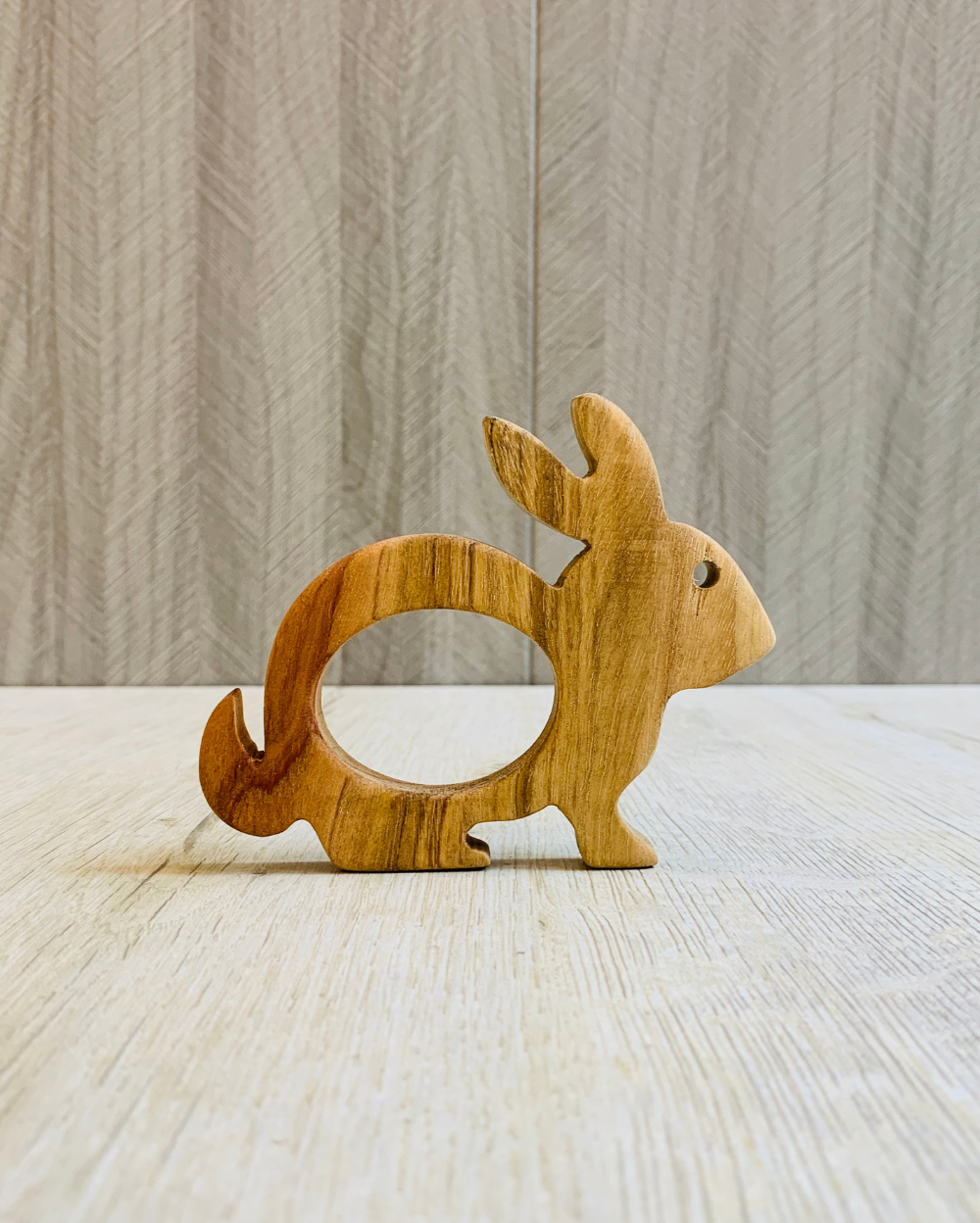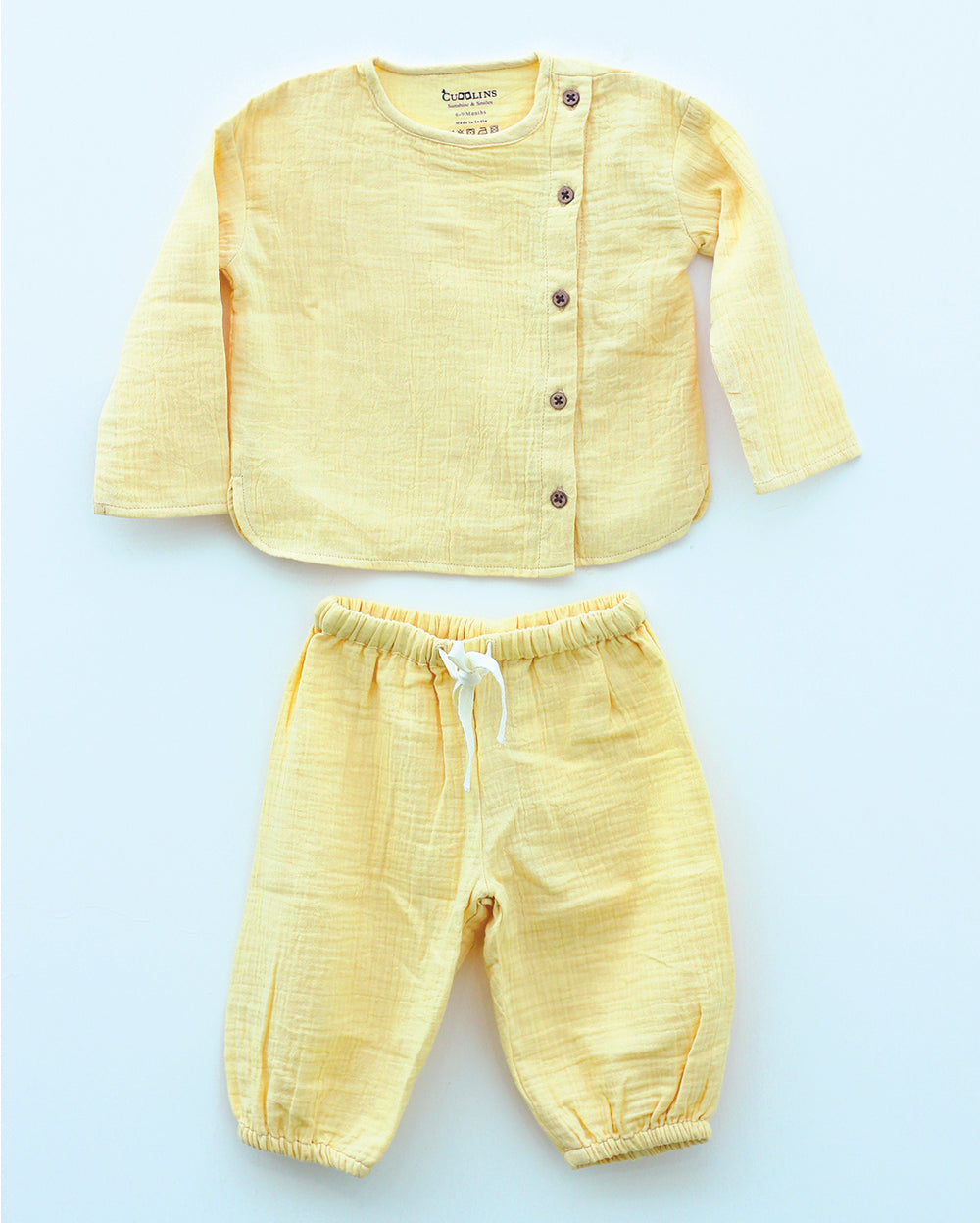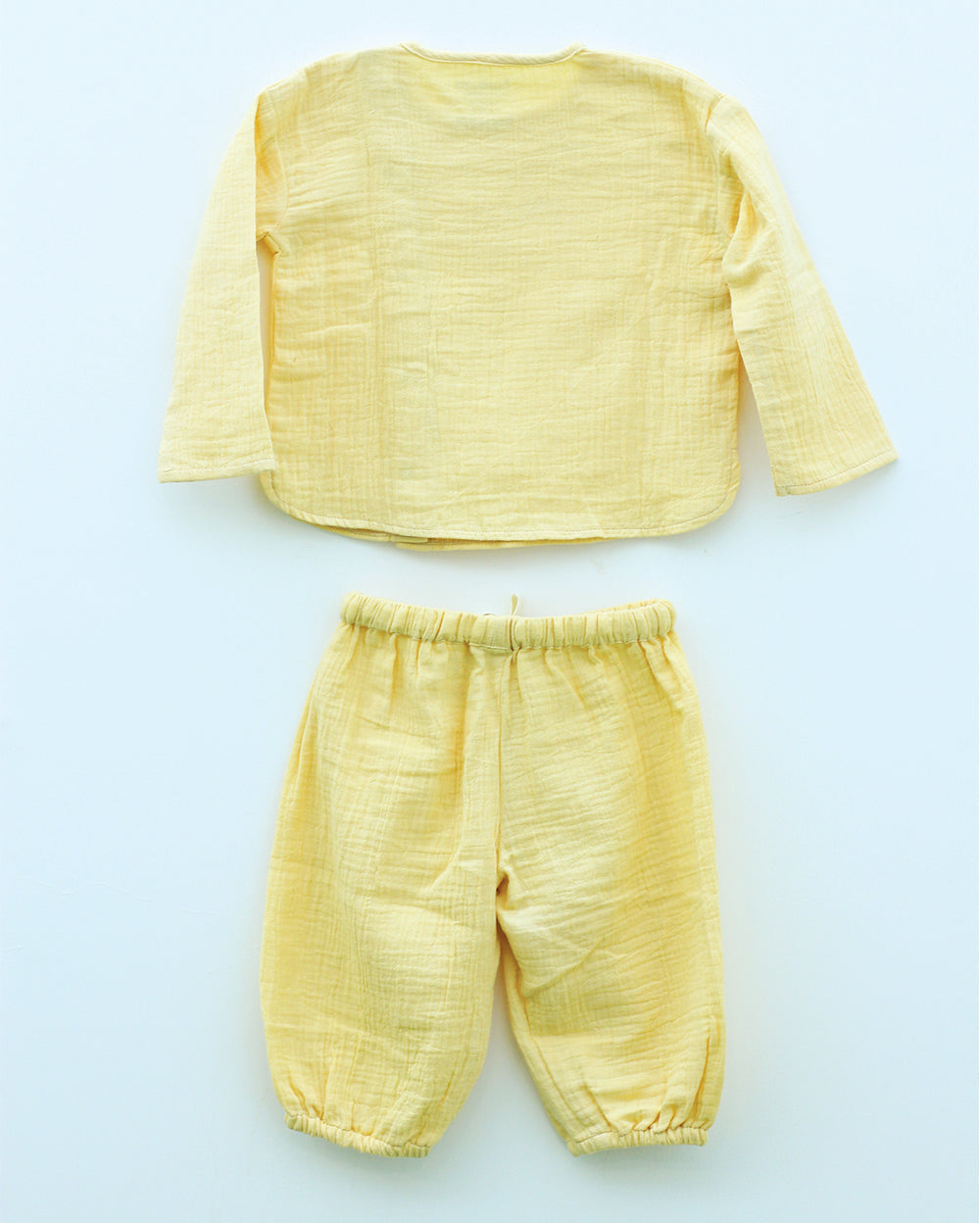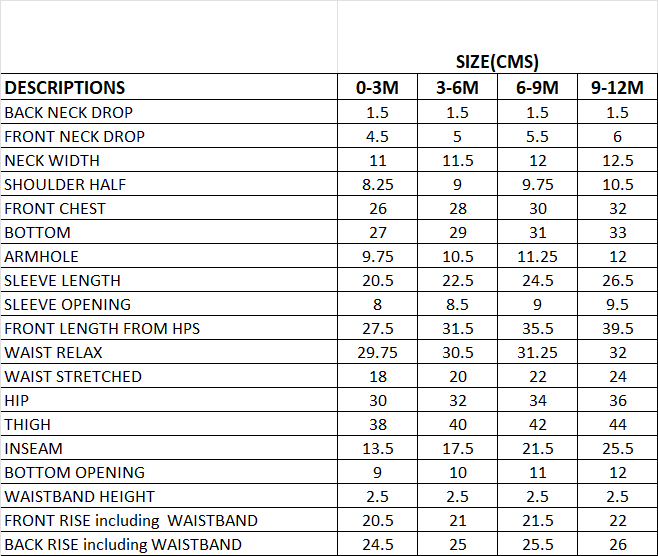 Newborn Baby Gift Box (Set of 6) | Polka Dot Printed | Ideal for 0-12months
Introducing the Earthytweens Baby Gift Set: A Bundle of Love and Nature's Comfort
Our Earthytweens Multi-Piece Gift Set is the perfect way to shower your little one with the warmth of love and the gentle touch of nature. Each item in this beautifully crafted set is designed with utmost care, using 100% natural cotton ensuring the highest quality and safety for your precious baby.
What's Included:
1. Baby Blanket: Made from the softest, 100% natural cotton, our baby blanket is a cozy companion that wraps your little one in warmth and security.
2. Swaddle: Our swaddle is not just a cloth; it's a comforting embrace. Soft, breathable, and versatile, it's perfect for cuddles and peaceful sleep.
3. Baby Bib: Keep your baby clean and stylish with our adorable baby bib. Designed to catch spills and add a touch of charm to mealtime.
4. Jhabla Style Yellow Baby Set: Dress your baby in our jhabla-style outfit, featuring a delightful yellow hue. It's designed for comfort, allowing your baby to move and play freely.
5. Rattle: Crafted from beach wood, our rattle is a safe and stimulating toy that enhances sensory development and keeps your baby entertained.
6. Teethers: Our neem wood teethers provide natural relief for teething discomfort. They are eco-friendly and soothing for sore gums.
This Earthytweens Baby Gift Set is more than just a collection of baby essentials; it's a bundle of love, care, and nature's goodness. Each piece is designed to ensure the utmost comfort and safety for your little one. Celebrate the joy of parenthood and give your baby the best with Earthytweens.